REATORG ANNOUNCES ROUND TABLE PARTNERSHIP WITH PHARMTECH & INGREDIENTS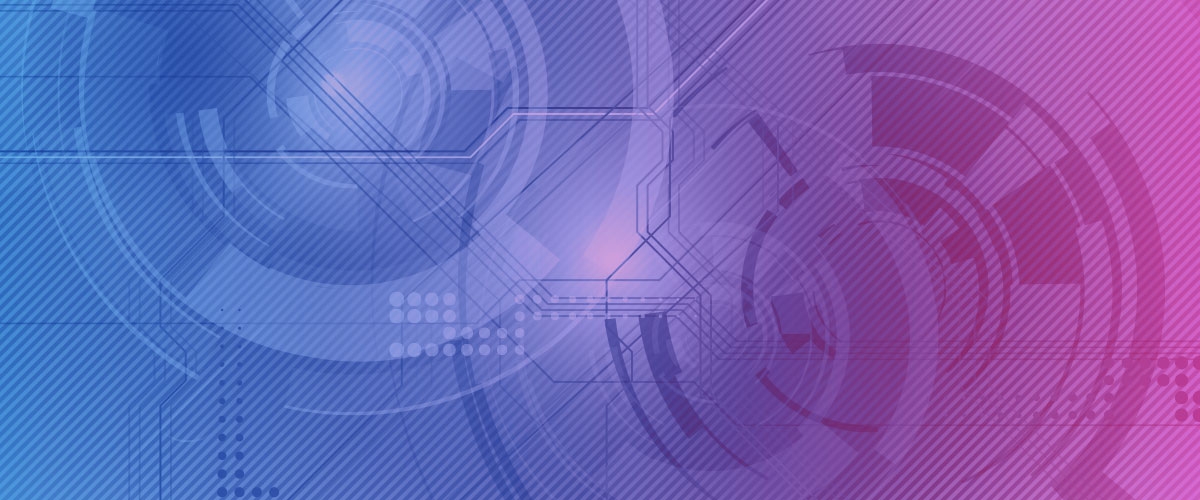 On November 23, the round table "API: to be produced or imported" will be held during the Pharmtech & Ingredients 2021 exhibition. The round table in partnership with REATORG
The event will take place from 14.00 to 16.30 in Presentation Zone A, Hall 7, Pavilion 2 (Crocus Expo).
The round table will be moderated by Georgy Khachiyan, CEO of the REATORG Company. Among the speakers: Vitaly Smerdov (Vice President for Development of Mirpharm Group), Vladimir Savchuk (Director of FSUE "STC "Chemvest"), Zakhar Golant (CEO of Baltpharma LLC), Igor Narkevich (Rector of the St. Petersburg Chemical and Pharmaceutical University) , Maria Ivanova (First Vice-President of the Russian Union of Chemists), Irina Vendilo (CEO of the Roskhimreaktiv Association), Ratmir Dashkin (CEO of the Mendeleev Engineering Center).
By the end of the last century, Russia had built a system for the production of all the necessary substances for the pharmaceutical industry, from low-tonnage chemicals to finished APIs.
With the transition to a market economy, enterprises have abandoned the production of economically unprofitable products — most of the substances, ready-made APIs have become more profitable to purchase abroad.
To date, only 15% of the internal needs of the pharmaceutical market for Russian-made substances are met.
"The COVID-19 pandemic has actualized the need to create a full-fledged production of APIs in Russia, but this task cannot be solved without systemic government support. The program for restoring the domestic production of pharmaceutical substances may be several times more expensive than the Pharma-2020 program, but it is worth it. After all, the result of its implementation will be the national security and drug independence of the country", — says Georgy Khachiyan, CEO of the REATORG Company.
Is it easy to restore the domestic production of pharmaceutical substances? Is it necessary to restore the system exactly as it was? How long will it take? Will pharmaceutical companies continue to buy raw materials abroad?
Experts of the round table will try to figure it out.
Participation in the round table is free of charge with the Pharmtech & Ingredients 2021 ticket. Get your free ticket using the news promo code.