CPHI & PMEC China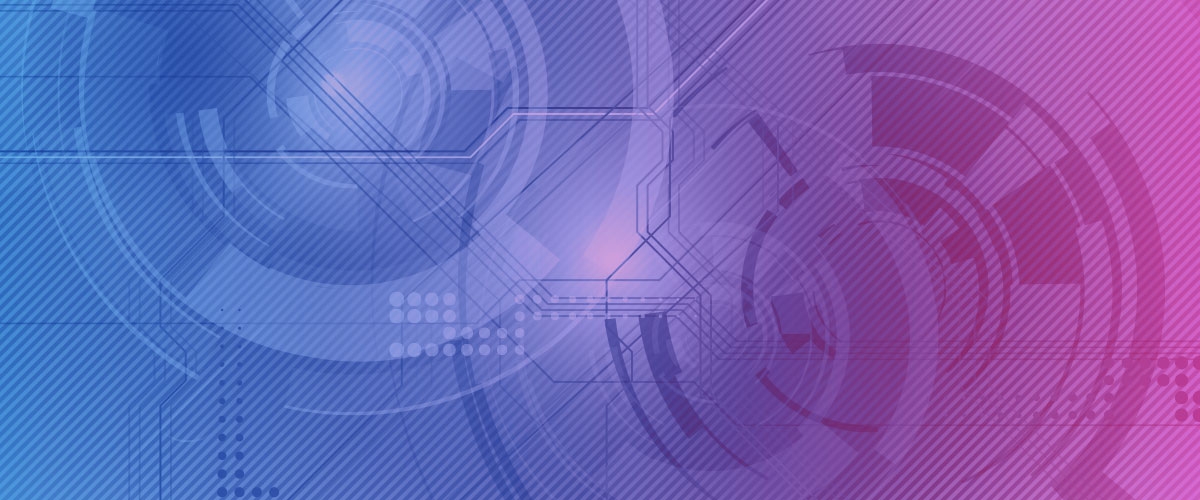 CPHI & PMEC China is Asia's leading pharmaceutical industry event for trading, knowledge sharing and networking with over 20 years' experience of bringing together Chinese and global pharma professionals.
In 2023, CPHI & PMEC China will be held in 19-21 June 2023 at SNIEC (Shanghai New International Expo Centre), Shanghai, China.
CPHI & PMEC China 2023 will cover more than 200,000 square meters of exhibition area, attract over 55,000 visitors and 3,000 exhibitors, and hold more than 80 conferences during the exhibition.
The scope of exhibits includes APIs, Intermediates & Fine Chemicals, Excipients & Formulations, Finished Dosage Formulation, Biopharmaceuticals, Natural Extracts, CMO & CRO, Machinery & Equipment, Packaging & Drug Delivery, Laboratory Equipment, Cleanroom & Pollution Control, Logistic & Storage, Automation & Informatization, Animal Health & Feed,Medical Supplies and etc.
Domestic and international suppliers will gather at CPHI & PMEC China 2023, including EUROAPI, Pfizer CentreOne®, TEVA API, BASF, Merck Chemicals, Capsugel Lonza, IFF (originally DuPont Pharma Solutions), Kerry, Dishman Carbogen, United States Pharmacopeia, Huahai, Qilu, CSPC group, Hengrui, SPH group, Livzon, Ningbo Nuobai, Acebright, Hisun, Yangtze River Pharmaceutical, Zhejiang Medicine, Shinva, Tofflon, Saideli Pharmaceutical Machinery, Truking Technology and etc.
Registration is live for CPHI & PMEC China 2023, the first in-person edition since 2019 of Asia's premier pharma event! We are looking forward to welcoming guests and exhibitors back to network with industry peers and find possible partners or suppliers. You can register here for free.
For more information you can check official website
Contact us: [email protected]
+86-21-3339 2533