Promote your stand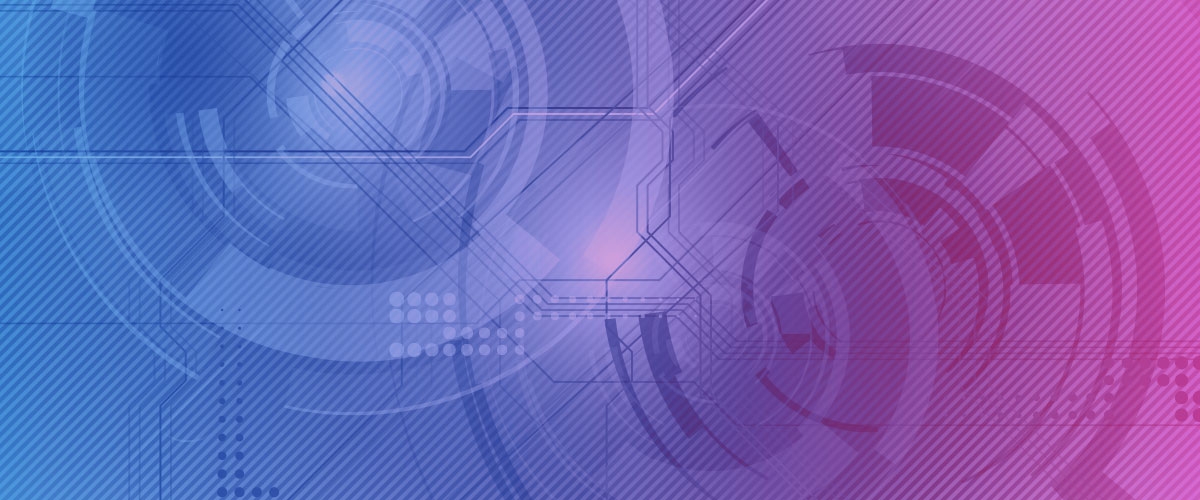 Dear Exhibitors of Pharmtech & Ingredients, To increase the number of visitors to your stand and maximize commercial efficiency of participation in the exhibition take advantage of the advertising tools that we have prepared for you.
PROMO CODE
To make the most of your participation we advise you to invite your key customers and potential clients. Each exhibitor will get a unique promo code, which allows unlimited number invites for free. Your invited visitors/partners can register on-line for free visitor pass with the unique promo code of your company. Please feel free to send/use the promo code to your partners/clients, publish on your website, e-mail signatures and mailings. If you still do not receive your promo code please e-mail to exhibition marketing manager.
HOW TO USE THE PROMO CODE
Distribute in published materials
Publish in the News section on the company website
Add in mailings for inviting partners/clients on your stand
Add to all advertising materials which have the main purpose inviting visitors on your stand
Place exhibitor's banner with the company unique promo code on the company website
SEND TICKETS WITH THE PROMO CODE TO YOUR PARTNERS
Invite your clients and partners to visit your stand by sending them e-mail invitation. The template should be filled with the following information: company name, stand number, pavilion number, promo code etc..
PLACE BANNERS AND NEWS ON YOUR COMPANY WEBSITE
Place banners and news about your company participating in Pharmtech & Ingredients on your company website with information on your stand location to increase the number of visitors on your stand. Actively announce the participation in the exhibition on your website.
Please download the News template and add the following information: stand number, promo code, information about your products/services and place the News on your website.
Visitors to your website can discover the latest products and discuss opportunities for collaborating at the exhibition.
E-MAIL SIGNATURE INVITATION
Download the exhibition logotype and use in your e-mail signature along with the link to registration page with your promo code, having replaced the word PROMOCODE with your actual promo code.
PUBLISH NEWS ABOUT YOUR COMPANY ON THE EXHIBITION WEBSITE
Send your company news to be published on the exhibition website, providing additional interest in your products from a target audience before Pharmtech & Ingredients takes place.
Feel free to contact Karina Vorontsova, marketing manager [email protected]