Advertising and sponsorship opportunities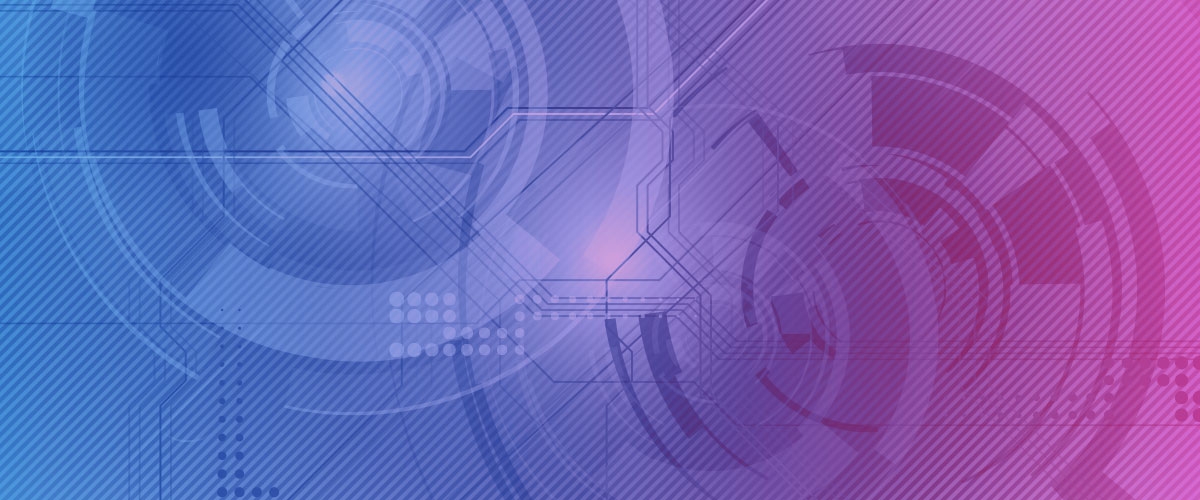 Advertising and Sponsorship opportunities allow you to promote your company both during the exhibition and long before it.
They are designed to enhance the marketing effect of participation and to offer further chances to promote your company on the market.
By advertising and sponsoring at Pharmtech & Ingredients you can make the most of the exhibition's commercial potential and create a memorable image of a strong brand.
Advertising and Sponsorship opportunities of Pharmtech & Ingredients allow you to:
promote your brand to a target professional audience
attract more visitors to your stand
stand out from other companies and gain competitive advantages
strengthen your market position and awareness of your brand
showcase new products and services
increase direct sales
The content of sponsorship packages can be adjusted to fit the marketing aims, objectives and specifics of your company. We are happy to discuss special packages as part of sponsoring Pharmtech & Ingredients.