Why visit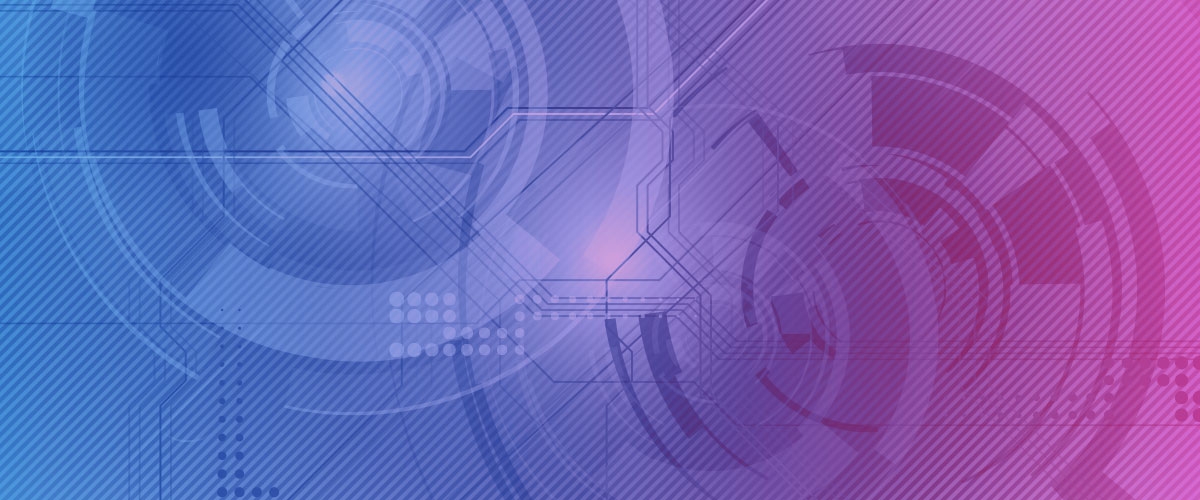 Leading domestic and foreign companies will present at the annual exhibition Pharmtech & Ingredients the largest exposition of modern equipment and technologies for pharmaceutical production in Russia.
Pharmtech & Ingredients is held in traditional dates: November 21—24 in Moscow, Crocus Expo.
Visitors of the exhibition will be able to see the entire process of manufacturing medicines, dietary supplements and veterinary drugs, ranging from the development of a manufacturing project and the purchase of raw materials to the packaging and transportation of the finished product. The entire production chain is presented at Pharmtech & Ingredients.
Manufacturers and suppliers will present a wide range of:
Contract services
contract manufacturing
registration of pharmaceutical substances
preclinical and clinical studies
Equipment for pharmaceutical production
production and non-production equipment
laboratory equipment
packaging equipment
Raw materials and ingredients
active pharmaceutical ingredients
pharmaceutical substances
excipients
Visiting the exhibition and participating in Business programme are included in the business calendar of each industry specialist.
At Pharmtech & Ingredients you can: get acquainted with a wide choice of production and packaging equipment, equipment for laboratories; choose high quality raw materials, ingredients and APIs for the production of modern medicines; learn about design and technology solutions for creating turnkey pharmaceutical production, clinical trials, clean rooms, pharmaceuticals.
Bussiness Programme Platform for open dialogue, exchange of experience and competencies
10 business events
80+ speakers
900+ visitors
Trends and industry analytics
Keynote speakers
Networking