Exhibit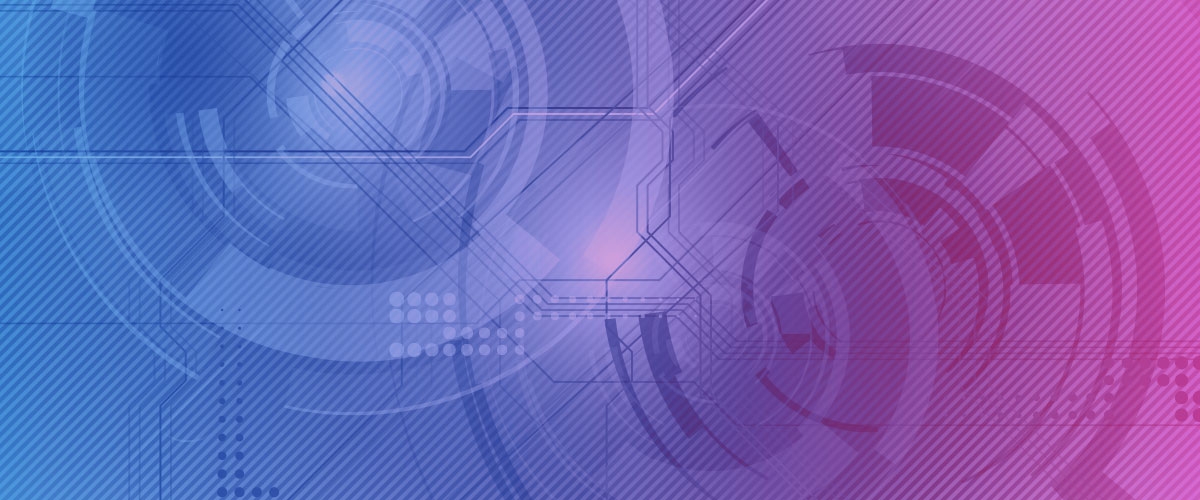 Why exhibit
Pharmtech & Ingredients brings together the leading pharmaceutical equipment manufacturers and suppliers and key industry buyers for four days of business and networking. The entire pharmaceutical production process is demonstrated and celebrated at Pharmtech & Ingredients. These are development of a production process, the purchase of raw materials, packaging and transportation of the finished product.
Exhibiting at Pharmtech & Ingredients is:
an effective tool to increase your sales:
a platform to meet over 8,000 unique visitors — pharmaceutical industry professionals;
an opportunity to present your latest products to potential customers and hold direct negotiations;
an effective way to establish business relationships and maintain existing contacts;
a channel for obtaining information on the latest developments and trends in the pharmaceutical industry;
Be a part of this major industry event to grow your business on the Russian market
12 926 sq.m
exhibition area
Testimonials
Ralf Kretzschmar, Bosch: "We have been participating in the show for many years. Due to this long presence we are considered as a valuable and reliant partner for our customers in the Russia and GUS area".
Nikolay Kodryanu, Pharmamixt Ltd: "Pharmtech & Ingredients is a platform that defines the trends in the development of the pharmaceutical industry for years to come".
Maxim Khamet, Favea: "The format, venue and size of the show is perfect for Favea, as visiting other stands enables us to learn about the latest innovations on the market and the main development trends".
Visitors from all over the world
3500 visitors from Moscow
1196 visitors from 60 Russian regions
192 visitors from 33 стcountries
Target audience
4888 visitors
3763 target visitors (77 %)
70 % are decision-makers
Business programme
641 delegates
58 speakers
5 events
Become a part of the number one event in the pharmaceutical industry in Russia and the EEU countries
Book a stand