PROBIOTICS: A NEW OPPORTUNITY IN THE PHARMACEUTICAL INDUSTRY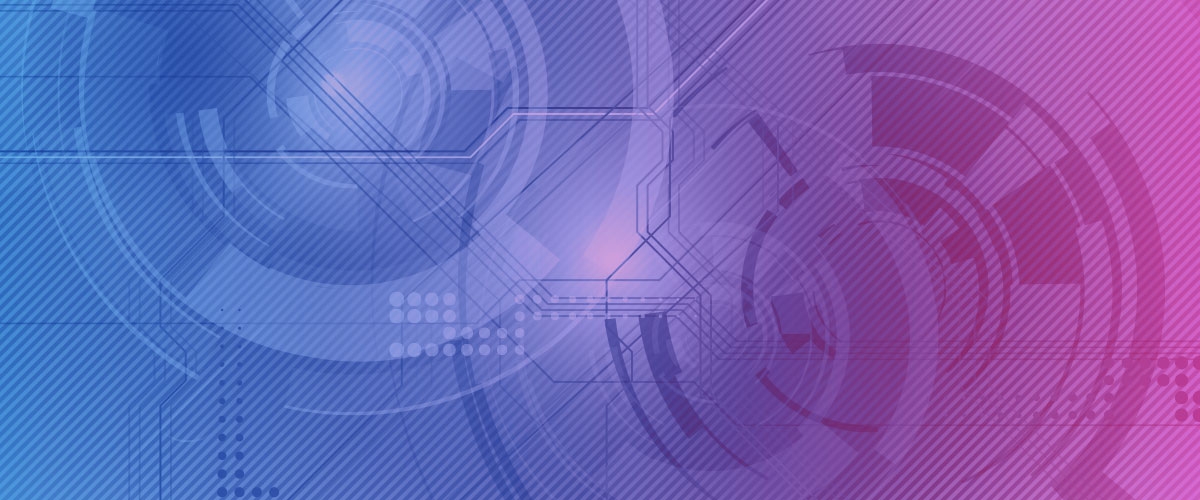 Today, the pharmaceutical market is undergoing transformation, and the probiotic industry is experiencing unprecedented growth
The pharmaceutical market has always been a field filled with challenges and opportunities. With the increasing focus on health, technological advancements, and the growing global demand for healthcare, the pharmaceutical market is undergoing rapid transformation. The probiotics industry is experiencing unprecedented growth.
Current State of the Pharmaceutical Market
The pharmaceutical market is a vast and complex sector encompassing pharmaceuticals, medical devices, biotechnology, healthcare services, and more. Here are some key aspects of the current state of the pharmaceutical market:
Rising Global Healthcare Expenditure: Healthcare expenditure is on the rise globally, driven primarily by aging populations, the increasing prevalence of chronic diseases, and continuous advancements in medical technology.

Growth in the Pharmaceutical Industry: The pharmaceutical industry remains at the core of the pharmaceutical market, continuously developing new drugs, biologics, and gene therapies to address various medical conditions.

Emergence of Biotechnology: Significant breakthroughs in biotechnology, including gene editing, cell therapies, and precision medicine, are changing the landscape of disease treatment and driving the growth of the pharmaceutical market.

Digital Healthcare: The widespread adoption of digital healthcare technologies, such as telemedicine, electronic health records, and health monitoring devices, has improved the efficiency and accessibility of healthcare services.
Probiotics refer to beneficial active microorganisms commonly found in the human gastrointestinal tract. They positively influence human health through various mechanisms, such as regulating gut microbiota, enhancing immunity, and improving digestion. The probiotics market has emerged as a significant branch of the pharmaceutical industry, with a global market value exceeding $10 billion and continuing to expand rapidly.
Key Trends in the Probiotics Industry
Personalized Health Management: As genetic sequencing and biotechnology advance, personalized health management is becoming a major trend. Probiotic formulations tailored to an individual's gut microbiota will lead to more precise health outcomes.

High-Tech Production and Quality Control: The probiotics industry will continually improve production processes and quality control. New production technologies, such as fermentation process enhancements and the application of gene-editing techniques, will enable the manufacturing of more efficient and purer probiotic products.

Consumer Education: While consumer interest in health is growing, there is still room for improving probiotic awareness. In the future, probiotic manufacturers will prioritize education to convey the benefits and correct usage of probiotics to consumers.

Rise of Emerging Markets: Emerging markets in Asia and Latin America will become significant growth drivers for the probiotics industry. The expanding middle-class population in these regions, with increased demand for health products, offers immense potential.

Development of Niche Markets: The probiotics market will further segment to cater to the specific needs of different demographic groups. For example, probiotic products targeting children, the elderly, pregnant women, and others will find more room for growth.
Future Prospects of the Probiotics Industry
Looking ahead, the probiotics industry is poised for continued robust growth. Here are some predictions for the future:
Market Expansion: The global probiotics market is expected to continue growing, possibly exceeding $20 billion by 2030.

Technology-Driven Advancements: New production techniques and research developments will drive the probiotics industry, providing consumers with more choices.

Medical Applications: Probiotics hold great promise in the treatment of conditions such as inflammatory bowel disease and autoimmune diseases. This will open up new opportunities for the probiotics industry.

Health and Beauty Market: Probiotics not only benefit internal health but also positively affect skin health and beauty. Therefore, probiotic products will have wider applications in the health and beauty market.

Regulatory Support and Oversight: Governments and regulatory bodies will increase their oversight of the probiotics industry to ensure product quality and safety, fostering a more reliable market environment.
Wecare probiotics: Advancing the probiotic applications in the pharmaceutical industry
As a large probiotics raw material manufacturer, Wecare probiotics based on microbiome, specializing in the dedicated exploration of probiotic strains, starter cultures. There are research, production, and application of beneficial microbial communities, comprehending the interactions between these microbiotas and the health and environment of diverse hosts, spanning from humans to animals and plants.
Wecare Probiotics can provide high-potency probiotic powders, starter cultures, microecology products as well as solutions for different application fields such as food, dairy, dietary supplement, precision medicine, personal care, agriculture, husbandry and so on.
The R&D is the base principle of Wecare probiotics, so the company establishes three research institutes. It also has more than seven R&D centers, and more than ten R&D platforms in the different field of probiotics industry research. R&D team accounts for over 20% of the total staff, and the team has preserved more than 25,000 strains in its own probiotic bank, providing the rich resources for research. There are more than 200 invention patents for strains and technologies and Authorized over 62 patents.
An annual production capacity is around 800 tons now. It is planned to increase the indicator to 2000 tons. Wecare strives to become a leading manufacturer of probiotic powder raw materials. All of probiotics were produced in the Intelligent Manufacturing which is GMP standard.
The probiotics industry, as an integral part of the pharmaceutical market, is experiencing rapid growth and transformation. Personalized health management, high-tech production, consumer education, the rise of emerging markets, and niche market development are driving factors for the probiotics industry. As the market continues to expand, the probiotics industry will provide more health choices, presenting new opportunities and challenges for investors, manufacturers, and consumers alike. Therefore, understanding the trends and prospects of the probiotics industry is crucial for stakeholders in the pharmaceutical market.
We look forward to seeing you at Pharmtech & Ingredients 2023 Exposition, taking place November 21–24 in Crocus Expo International Exhibition Centre in Moscow. Pharmtech & Ingredients is the platform where industry experts exchange up–to-date market statistics, determine its development vectors and conclude new contracts.