PHARMTECH & INGREDIENTS 2023 TO OPEN IN LESS THAN A MONTH ALREADY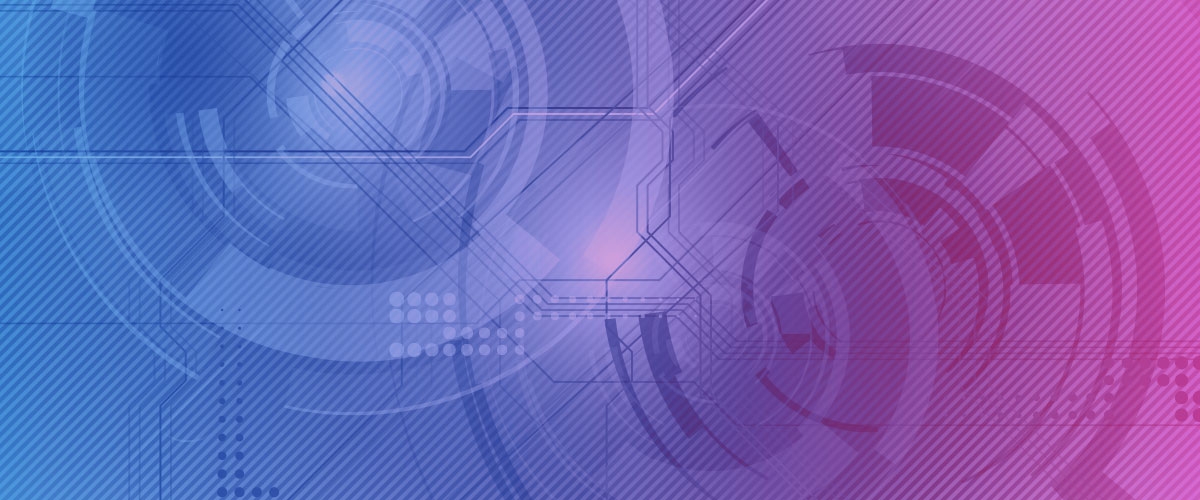 There is less than one month left the opening of Pharmtech & Ingredients 2023. Visitors are actively applying for registration: get your free entrance ticket by entering a special promo code
25th Pharmtech & Ingredients International Exposition of Equipment, Raw Materials and Technologies for Pharmaceutical Industry will be held in a month. In 2023, the Exposition will take place November 21–24 in Crocus Expo International Exhibition Centre, Pavilion 2.
One ticket with the News promo code allows free access to the exhibition and business programme events during four days.
Pharmtech & Ingredients is the largest industry event in Russia, the Baltics and the CIS, where equipment, raw materials and technologies to produce pharmaceutical drugs, nutritional supplements, blood preparations and beauty care products are presented. A complete production cycle – from project development, purchase of raw material to package and transportation of a finished product – will be demonstrated at the exhibition site.
Large-scale exhibition area
Over 400 participants from 14 countries are planning to join Pharmtech & Ingredients during the current year. The total exhibition area already exceeds 8.400 square meters, which is a record number seen in the last three years.
Over 8,000 visitors from over 60 Russian regions are expected to attend the exhibition. Pharmtech & Ingredients covers a wide range of pharmaceutical products. This year, it was featured as follows:
Manufacturing & general equipment, 146 companies – IMA (Italy), Marchesini Group (Italy), Sinopharmtech (China), ArtlifeTechno (Russia), PRISM PHARMA MACHINERY (India), TEFOS (Russia), Reatorg (Russia), СANAAN (China), Tofflon (China) and many others.

Raw materials and ingredients, 129 companies – Bright Way (Russia), Biogrund (Russia), Biogrowing (China), INSUDPHARMA (Spain), Apoteca Pharma Private Limited (India), AXXO (Germany), OPM Bioscience (China), Keno Pharma (China), IMCo Pharma (Czech Republic), Capsugel (Belgium), Active Component (Russia), Rettenmaier (Germany), VYDIA (India) and many others. The Ingredients section embraces twice as much participants as compared to 2022. 82 exhibitors will be showcasing their products to visitors for the first time.

Packaging equipment and materials, 108 companies — ECI Packaging (USA), OMAG (Italy), Aptar Pharma (Switzerland), Steriline (Italy), POLO RUSSIA (Russia), PETER BINDER (Germany), Aurora Pack (Russia), Druck Service (Belarus), Absolute Typography (Russia), Protey (Russia), SWET (Russia), Belmedsteklo (Belarus), PECHATNYA Typography (Russia) and many others.

Laboratory Equipment, 60 companies — Membranе Solutions (USA), Charles Ischi (Switzerland), Simpatec (Germany), Super Scientific Works (India), UNOPEX (Türkiye), IVEN (China), Dia-M (Russia), ASEPTICA (Russia), Алюмика (Russia), Lumex (Russia), AiX Lab (Russia), Memmert (Russia), BLOCK (Russia) and many others.

Technologies for the production of cosmetic products, 12 companies – LAB 316 (Russia), East Pack (Russia), Validline (Russia), FrymaKoruma (Switzerland), Helicon (Russia) and others.
Over 130 companies will attend the exhibition for the first time. Specialists can use the site to find the necessary equipment, raw materials and technologies, compare offers of exhibitors and select products for subsequent purchase.
List of Pharmtech & Ingredients 2023 exhibitors >>
Busy agenda
Business activities of Pharmtech & Ingredients will unite the leading experts in pharmaceutics who are going to discuss the most up-to-date practices in the industry. This year, it has been planned as follows:
Plenary "The regulatory system and innovations. How to ensure conditions for innovative development of the pharmaceutical industry in Russia"
Co-host: GxP News.
Round table Discussion "The API lifecycle. The road map"
Partner: REATORG.
Round table Discussion "Compulsory labeling, import reduction, and private label trends: new realities of the market for dietary supplements"
Partners: The Association of Independent Pharmacies Self-Regulating Organization, the Alliance of Pharmaceutical Organizations, and the Union of Dietary Supplement Manufacturers Self-Regulating Organization.
Round table Discussion "The Eastern vector in the technical support of pharmaceutical production"

Specialized Technical Pharmtechprom Forum for Industry Specialists

A presentation of innovative projects in the field of quality of the GxP-PROFI 2023 finalists
Partner: Eurasian Academy of Good Practice.
Pharmtech Tutor Educational Project for graduates of specialized Russian universities
The event is annually supported by the Association of the Russian Pharmaceutical Producers, the Union of Professional Pharmaceutical Organizations, the Association of Pharmaceutical Manufacturers of the Eurasian Economic Union and the Association of Manufacturers of Pharmaceuticals of the Republic of Armenia.
It only takes four days to find new partners and suppliers for 57% of visitors, and hold meetings with the existing vendors for 86% of them. It usually takes some months to do the same under normal business conditions.
We look forward meeting you at the 25th Pharmtech & Ingredients International Exposition of Equipment, Raw Materials and Technologies for Pharmaceutical Industry that will be held in Crocus Expo IEC from 21 to 24 November.