GENERAL LAB EQUIPMENT, ANALYSIS APPARATUS AND OTHER WIGGINS SOLUTIONS AT PHARMTECH & INGREDIENTS 2023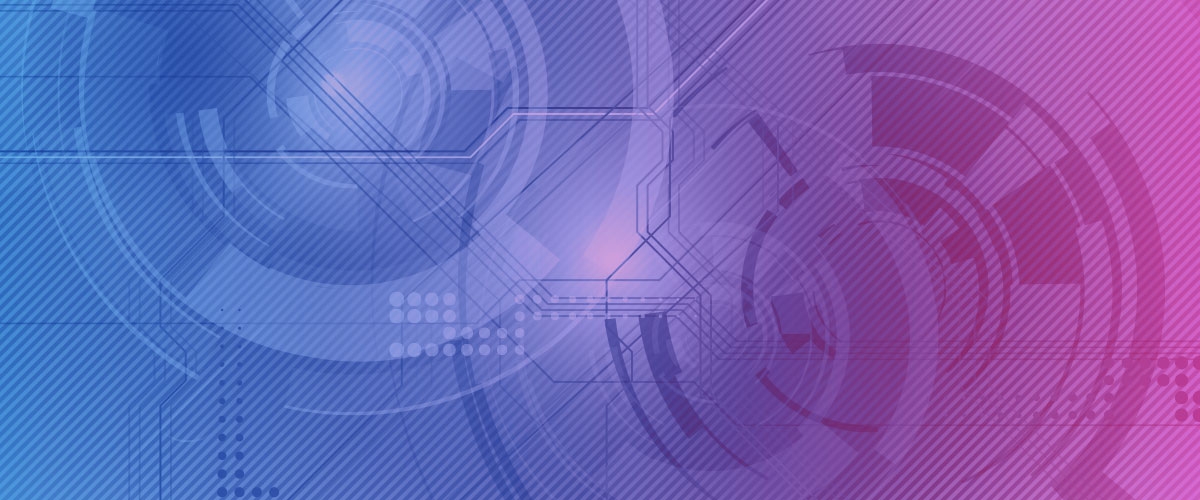 Wiggens was established in 2005, with its HQ in Germany and production facilities in China, Germany and Italy
As an ISO9001 certified company, its goal is delivering the best laboratory equipment and service for reliable results.
Wiggens provides comprehensive solutions to meet the demands of pharmaceutical R&D, as well as production requirements, including:
General Lab Equipment, such as pumps, heating & mixing units, incubators and ovens;
Analysis Apparatus, including titrators, rotational viscometer, PH/DO/COND meter etc.;
Chemical Reaction Solutions, ranging from bench-top to pilot plant scale;
Biotechnology solutions, including shaking Incubators, fermenters, dedicated cell culture bioreactor.
Visit a stand A3135, Pavilion 2, Hall 7 at the Pharmtech & Ingredients 2023 exhibition to explore the cutting-edge solutions and learn more about how Wiggens can elevate your laboratory capabilities.