THE S100MC TAB-IN-TAB PRESS WILL BECOME A PART OF THE PHARMTECH & INGREDIENTS 2023 EXPOSITION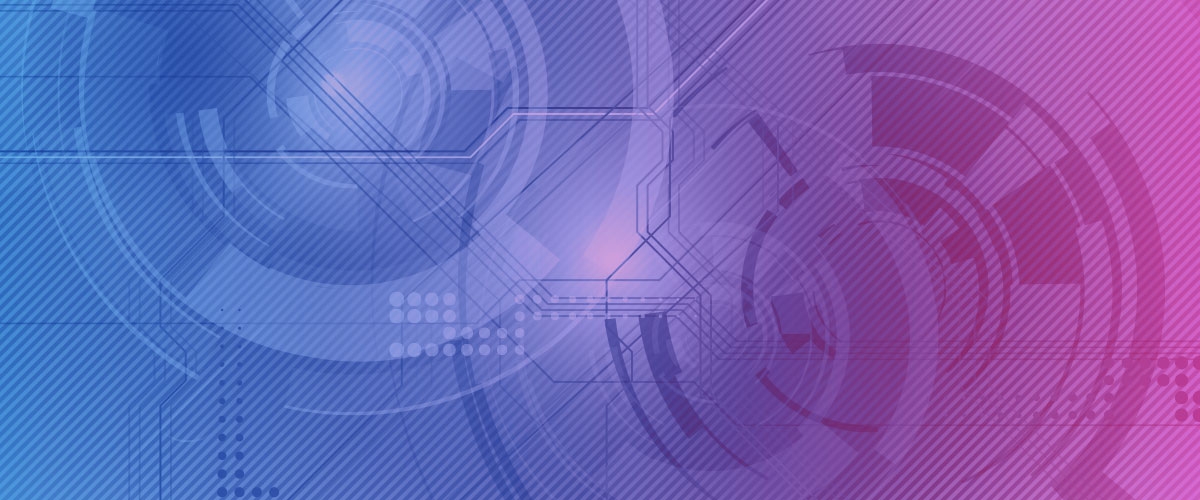 Tab-in-tab product, a kind of tablet composed of an inner core and an outer layer, is mainly used as special medicinal products including sustained & controlled release tablets, combination tablets and others
Taking advantage of the tab-in-tab technology, the timing, speed and degree of drug release can be precisely controlled in sustained & controlled release medicine. In addition, production security and product stability are improved due to no addition of organic solvents, so that combination medicinal product can be developed to remove incompatibility.
The technology was first applied to the aspirin products of Germany's Bayer and in the past 70 years the tab-in-tab production has been constantly upgraded especially in its process control and intelligence.
S100MC tablet press is equipped with separate supply of the inner core and step-by-step pressing as its following advantages: the core can be coated; the core hardness can be controlled; the mono-layer outer shell has no risk of color mixing; the bi-layer outer shell containing three kinds of API can be produced.
ВHigh-speed imaging and single-tablet rejection
Through the high-speed imaging system, the process of photo imaging, detection processing and signal transmission can be entirely finished within 40ms, ensuring that the core position can be 100% real-time monitored through which the over-position rejection can be realized while using the same single-tablet rejection unit with over-pressure.
Forced core feeding
To prevent the core from shifting position due to free fall and centrifugal force during speed regulation, the core material is forced to line up and to be distributed and molded, making sure that the core can be controlled to the last step.
Single-layer sampling
The sampling of the first layer can be realized and the core position can be viewed directly.
Intuitive pressure & core distance bar graph
S series tablet presses can visualize the tablet pressure in the form of a bar graph and S100MC (tab-in-tab press) is equipped with a core position bar graph, which allows users to visually observe the core deviation of each punch.
Tab-in-tab product with 3 kinds of API
S100MC (tab-in-tab press) is designed to produce three-layer tablets with mature anti-color-mixing technology by which the machine can produce tab-in-tab tablets with 3 kinds of API.
Market demand is always the driving force for the development of SMA. Visit A3135 stand of Shandong SMA Pharmatech Co, Ltd, Pavilion 2, Hall 8 at Pharmtech & Ingredients 2023.