THE ASEPTICA WILL PRESENT TWO ADVANCED MODELS OF THE TEST EQUIPMENT AT THE PHARMTECH & INGREDIENTS 2023 EXHIBITION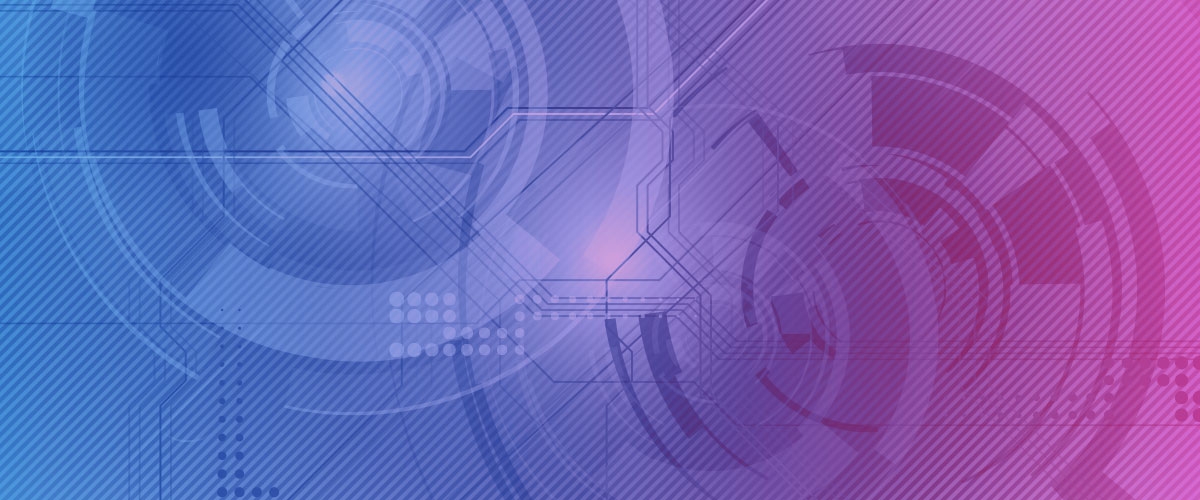 ASEPTICA is one of the leading Russian companies in the field of pharmaceutical and medical engineering
ASEPTICA specializes in four areas:
DESIGN
Development of projects for pharmaceutical enterprises, biotechnological institutions and medical facili-ties (laboratories, vivaries, stem cell banks, etc.), as well as reconstruction and modernization projects.
VALIDATION
All types of works on validation/qualification and audit of enterprises of different industries, having clean premises and complex technological equipment.
TEST EQUIPMENT
Development of test equipment for pharmaceutical analysis and validation, as well as devices for moni-toring the quality of medicines.
STAINLESS STEEL FURNITURE
Development and supply of various structures of stainless steel furniture, taking into account all tech-nical requirements and standards.
At the Pharmtech & Ingredients 2023 the company will present two advanced models of the test equipment:
Fog generator for visualization of air flow KIT ASEPTICA FOG GEN;
Device for compressed air testing KIT ASEPTIСA ISO 8573 PRO;
Riboflavin test kit for cleaning validation KIT ASEPTIСA RFT VDMA;
Clean Steam System Qualification KIT ASEPTIСA CLEAN STEAM.
Аnd also:
The generator of test aerosol for check of HEPA filters KIT ASEPTIСA DOP TEST;
The device of control of solutions on mechanical inclusions «SvetoChek®»;
The filter regulator with the sampler of compressed air (G1/2, G3/8, G1/4);
Device for removal of caps;
Ports for the DOP test and other.
We will be glad to see you at the booth number В8063 (Pavilion No. 2, Hall 8), November 21–24.