BREAKTHROUGH INNOVATION – DISPOSABLE BIOREACTOR BAG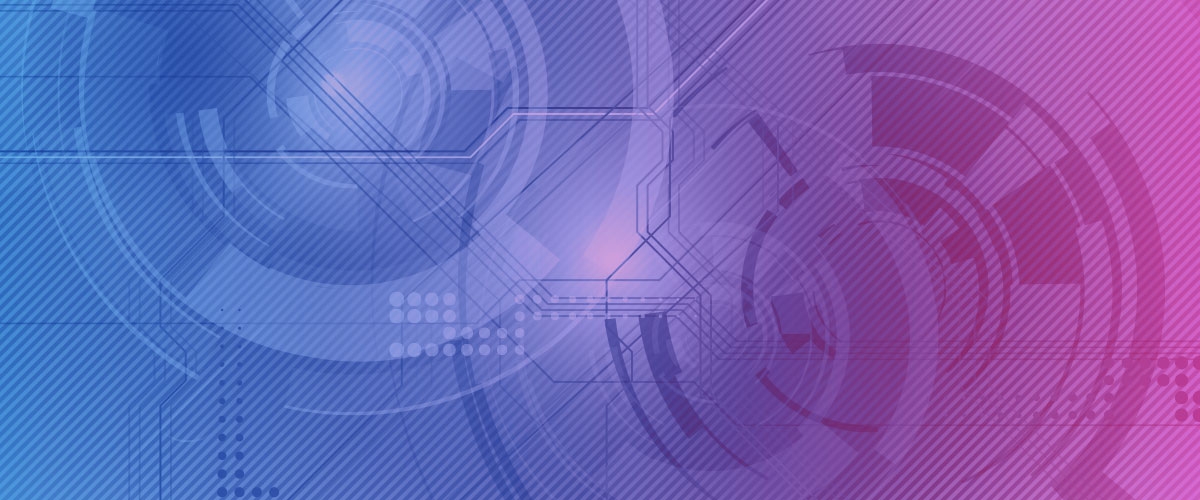 Shanghai BaiGaoLe Biological Techinical Co., Ltd. is delighted to announce its participation in Pharmtech & Ingredients
As a leading player in the pharmaceutical industry, a company will showcase a range of innovative solutions and products to address the challenges currently faced by the industry.
Shanghai BaiGaoLe Biological Techinical Co., Ltd. has always been committed to meeting the needs of the pharmaceutical sector, providing high-quality solutions to ensure the efficiency and safety of pharmaceutical production. The expertise and unique technologies enable us to successfully adapt to the new realities of pharmaceutical manufacturing.
During the exhibition, the company will focus on the following key areas:
Field 1: A variety of disposable bioreactor bags made from seven-layer medical film materials, featuring enhanced transparency, puncture resistance, excellent water vapor and oxygen barrier properties, and outstanding high and low-temperature stretch forming performance.
Field 2: Disposable Bioreactors – The company will highlight BioTech's innovative disposable bioreactor technology. This technology represents a significant breakthrough in the pharmaceutical production sector, offering higher efficiency and sustainability for bioreaction processes. Disposable bioreactors feature the following highlights:
No need for cleaning and sterilization: unlike traditional reactors, disposable bioreactors eliminate the cumbersome steps of cleaning and sterilization, significantly reducing process risks and time costs.
Safety: with low contamination and cross-contamination risks, disposable bioreactors ensure product quality and safety, providing greater confidence in pharmaceutical production.
Flexibility: disposable bioreactors offer exceptional process flexibility, enabling rapid switches between different products and batches, enhancing production efficiency, and allowing you to quickly adapt to changes in market demand.
Cost and construction efficiency: with low fixed capital investment and short construction periods, disposable bioreactors help you start and produce more quickly and economically.
Facility and equipment requirements: disposable bioreactors require smaller fixed facility footprints and fewer equipment, which helps save space and reduces equipment procurement and maintenance costs.
Quality and validation: reduced on-site quality and validation inputs simplify the production process, improve production efficiency, and ensure high-quality pharmaceutical products.
Field 3: advantages of Magnetic Stirrers: the company will also showcase innovative magnetic stirrer technology at the exhibition, which comes with several outstanding advantages, including:
Comprehensive product range: a magnetic stirrer product range is extensive, covering nearly all models available in the market, providing customers with more choices to meet their specific needs.
Enhanced safety: magnetic stirrers are designed to be safe and reliable, with zero leakage and no generation of particles, effectively reducing contamination and microbial risks, ensuring high product quality and safety.
Easy to clean: magnetic stirrers have no dead angles in their structure, making them easy to clean and reducing the complexity of maintenance and cleaning processes, thereby increasing production efficiency.
Zero leakage: magnetic stirrers eliminate the risk of leakage, improving workplace safety and reducing product wastage.
No contamination: since they do not generate particles, magnetic stirrers reduce the risk of cross-contamination, providing greater assurance for pharmaceutical production.
These advantages make magnetic stirrers a reliable tool in the pharmaceutical production process, helping to enhance production efficiency and ensure product quality. The company looks forward to sharing more detailed information about this technology at the exhibition and how it can improve pharmaceutical production processes.
Shanghai BaiGaoLe Biological Techinical Co., Ltd. has achieved remarkable success in the pharmaceutical industry, and the company looks forward to sharing journey and accomplishments with other industry leaders and exhibitors at the Crocus Exhibition Center in Moscow, Russia, Hall 2, Stand 8.
We look forward to seeing you at Pharmtech & Ingredients 2023 Exposition, taking place November 21–24.