LEARN UP-TO-DATE INFORMATION ABOUT THE EXPOSITION AND SECTIONS OF PHARMTECH & INGREDIENTS 2023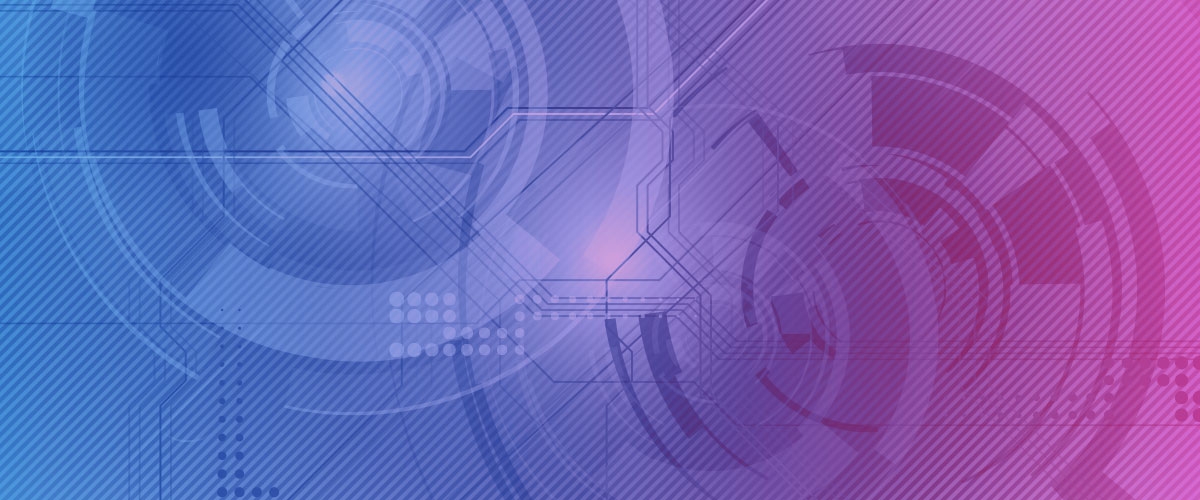 Preparation of the key exhibition for the pharmaceutical industry: strong interest in the exhibit participation and new exhibitors
One of the areas of interest of the pharmaceutical industry is ensuring technological sovereignty. The industry continues to search for new cooperation mechanisms and supply algorithms in order to provide the market with high-quality and affordable drug products.
During this turbulent period, the search for new solutions requires maintenance of personal business contacts. Every year, the industry exhibitions unite all market participants and allow them to share experience, support each other, and achieve effective cooperation.
You can find new business contacts, become a part of a tight community of the industry experts, share expertise with pharmaceutical leaders at Pharmtech & Ingredients 2023, International Exhibition of Equipment, Raw Materials and Technologies for pharmaceutical production.
This year, the participants of the pharmaceutical market are very active – over 170 leading domestic and foreign companies from 12 countries have already confirmed their participation. They include exhibitors from Russia, Belarus, Italy, Switzerland, Germany, India, China, etc. Organisation of the exhibition is being done ahead of the schedule in terms of both the number of exhibitors, and the exhibition area compared to 2022.
Over 30 companies will be participating in the exhibition for the first time. They include: Auximed (Russia), CROSS EXPORT (Russia), GMP TECHNICAL SOLUTION (India), Delta Origin (Russia), EAST INDUSTRIAL SUPPORT (Russia), KR-Analytica (Russia), Pharmvia (Russia), Sigachi Industries Limited (India), etc.
Sections and categories
Pharmtech section includes over 120 exhibitors who will be presenting their products and solutions in the following categories:
• Manufacturing and General Equipment
• Packaging, Packaging Equipment & Materials
• Laboratory Equipment
• Turnkey Projects
• Cleanrooms
• Cosmopharm
• Pharma Logistics
• Waste Collection, Transportation, and Disposal.
The exhibitors in 2023 include: IMA, Marchesini Group, Stölzle Oberglas GmbH, CANAAN, Tofflon, Trucking, X-TECH, Artlife-Techno, Tipografia PECHATNYA, Vladisart, Sinopharmtech, ROLSTECH, OMAG, Lamsystems, Klimaoprema, Aptar Pharma, ECI, Erecton, Aurora Pack, DIA-M, etc.
In 2022, the following categories attracted the most participants: drug products (4353, 55%), packaging and packaging equipment (3586, 45%), and laboratory equipment & reagents (3499, 44%).
In the Ingredients section, over 45 exhibitors are planning to display their products on the stands. The section's exhibitors include: Acticomp, Reatorg, Bright Way, Capsugel, Catrosa, Colorcon, Harke Pharma, PharmVILAR, IMCoPharma, BIOGRUND, Revada-Neva, etc. Indian and Chinese companies have been very active as well.
The section will include, inter alia, the following categories:
• Pharmingredients & Excipients
• Functional ingredients
• Intermediates
• Natural Extracts
• Fine Chemicals
• API contract manufacturing
• API registration.
In 2022, the products displayed in the section attracted 38% of the target visitors (3064 people).
Join Pharmtech & Ingredients 2023! The market is active – over 170 leading pharmaceutical companies have already confirmed their participation in the exhibit.