New opportunities for companies with GxP News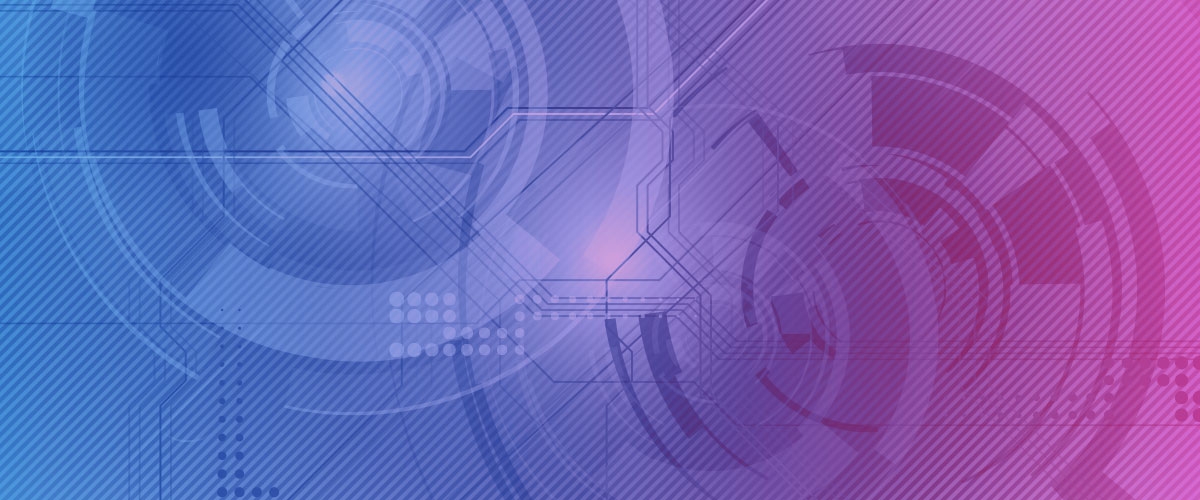 Genneral information partner of the Pharmtech&Ingredients exhibition invites companies to consider creating a company page on the GxP News website
GxP News (www.gxpnews.net), a leading specialised publication of the pharmaceutical industry in Russia, general information partner of the Pharmtech&Ingredients exhibition, invites companies supplying equipment, consumables, components, and technological solutions for pharmaceutical production to consider creating a company page (active landing) within the virtual exhibition of Russian pharmaceutical market participants on the GxP News website: www.gxpnews.net
Participation in the virtual exhibition will allow you:
to demonstrate the products, services, and technologies of your company to experts of the Russian pharmaceutical industry;

to arrange for quick access to contacts for interested customers;

to use the company's page as a Russian- and English-language business card website.
The company page in the virtual exhibition section may contain the company description, background, description of products and services, company's achievements and news feed (published on the GxP News portal), contacts of the company's representative office. It is possible to post not only photos and text materials, but also audio, video recordings and tracks. The company's page is created "forever" and will be available to your partners, colleagues by reference at any time.
Please find further information and conditions for exhibitors from the GxP News Editorial Office:
Tel.: +8 (903)635-47-27
Learn more