VISITOR REGISTRATION HAS STARTED FOR PHARMTECH & INGREDIENTS 2023 EXHIBITION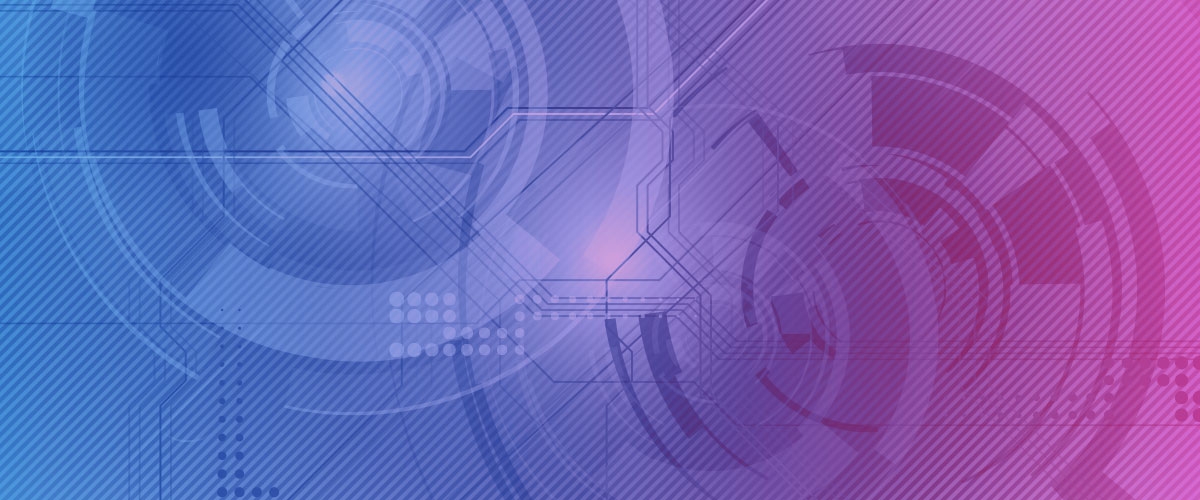 Online registration for Pharmtech & Ingredients 2023 is open: get a free ticket with special "news" promocode
The 25th Pharmtech & Ingredients International Exhibition of Equipment, Raw Materials and Technologies for Pharmaceutical Production will be held in Crocus Expo IEC from 21 to 24 November 2023. Over 8,000 professionals attend this key business event in the pharmaceutical industry each year. Managers and experts involved in production of medicines, dietary supplements, cosmetics, blood and veterinary products are looking for partners and are open to offers. About 57% of them found new partners and 86% held meetings with the existing vendors each year, according to the visitor survey.
Today Russian market has demand for high quality equipment and substances, there is no tough competition with European brands, which is beneficial to both foreign players and young and active market participants from Russia and neighbouring countries. For today, over 170 Russian and foreign manufacturers and suppliers of pharmaceutical equipment and technology, pharma package, laboratory equipment and reagents, as well as API, pharmaceutical substances, ingredients and more, are planning to present their products and services within 3 thematic sections of Pharmtech & Ingredients 2023. These sections cover all stages of pharmaceutical production — from production design and procurement of raw materials to package and transportation of the finished product.
Leading market players have already confirmed their participation in Pharmtech & Ingredients 2023: IMA, Marchesini Group, MERCK, ActiComp, Artlife-Techno, Bright Way Group, ECI Packaging, Tofflon, Erecton, FPT, Padana, Mediana Filtr, Keno Pharma, Klimaoprema, Lamsystems and many others. In the Ingredients section, over 45 exhibitors are planning to display their products on the stands. Indian and Chinese companies are showing great interest. The Ingredients section has doubled in size as compared to the previous year.
Extensive business program is scheduled for the visitors of Pharmtech & Ingredients 2023, where the representatives of public, auditing and social structures will discuss the latest issues and market prospects, foreign trade activities relating to Russian pharmaceutical industry given current geopolitical situation, development of human resources potential and much more. In addition, the visitors will become the first to assess products and technologies of the exhibitors in the framework of Pharmtechprom Forum for the industry professionals.
The 25th Pharmtech & Ingredients Exhibition of Equipment, Raw Materials and Technologies for Pharmaceutical Production will be held in Crocus Expo IEC from 21 to 24 November 2023
Get a free ticket to Pharmtech & Ingredients 2023 with "news" promocode