RUSSIAN MARKET OF PHARMACEUTICAL EQUIPMENT, RAW MATERIALS AND TECHNOLOGIES: POTENTIAL AND POINTS OF GROWTH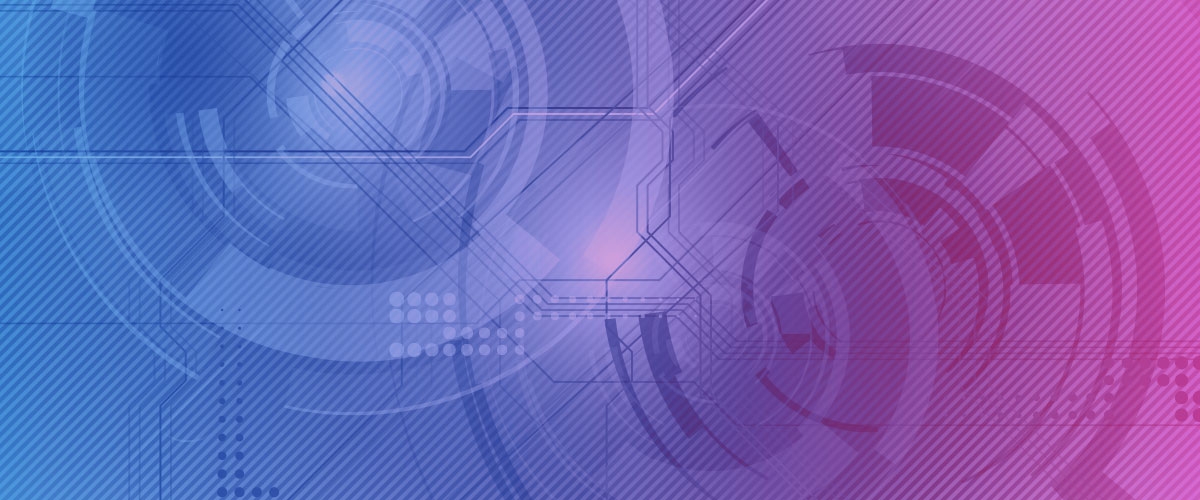 Today, there is a demand for high-quality equipment and substances on the Russian market, there is no fierce competition with European brands, which can be used by both foreign and young and active market players from Russia
Russian pharmaceutical market trends have greatly changed for the past year and a half. Development vector has moved from coronavirus-busting efforts to searches for alternative players to replace European, US and some Asian ones. Companies from China, India and other countries are gradually taking the place of the brands that have left the Russian Federation.
Pharmaceutical Market
A number of foreign countries have limited their activities in Russia since February 2022. For example, Pfizer, Bayer, Sanofi, MSD, Eli Lilly, AbbVie have ceased their product trials in our country and suspended any investments. Takeda and Astellas Pharma have also suspended their new clinical trials.
Some products have been replaced by Chinese analogues. Thus, according to DSM Group, in 2022 the share of Chinese APIs in weighted terms was 59 % and that share in value terms was 28 % of the total imports. This is about 3 % higher than in 2020-2021. However the share of Indian substances has dropped by 3 % in value terms (8 % vs 11 %) and by 4 % in weighted terms (16 % vs 20 %) as compared to 2020. Such trend can be accounted for by the fact that China has its own container fleet and thus Chinese suppliers do not have to charter foreign ships and face any sanction risks.
According to expert estimates, in 2022 pharmaceutical market of the Russian Federation ranges from RUB 2.5 trn (DSM Group) to RUB 2.97 trn (Yakov i Partnery). This indicator has increased by 11.9 % as compared to 2021. It is notable that in 2020-2021 public procurement of medicines and drugs was the major market driver, while in 2022 pharmacy sales showed the highest growth.
According to DSM Group, the total pharmaceutical market share of imported drugs in 2022 was 55 % in roubles and 32.3 % in packages. Share of imported drugs in the overall sales has decreased by about 5-7 % for the year. "It's no surprise that over the past year the share of domestic drugs in the market has increased. However this trend has been observed for recent several years and has ticked up dramatically due to reduced promotional activities of Western companies", said Rustem Muratov, CEO of Binnopharm Group, at Semashko forum.
Market of pharmaceutical equipment and spare parts
Prior to February 2022 share of foreign equipment (including the spare parts) in pharmaceutical industry exceeded 80 %. The primary cause is the technological inferiority of Russian manufacturers accompanied by lack of state support of domestic production. Some major pharmaceutical manufacturers (in particular Pharmasynthesis and Geropharm) faced the shortage of spare parts and difficulties with their supplies as early as in spring 2022. This relates, in particular, to Syntegon and GEA products. There is some stock of spare parts, but it will dwindle one day. Moreover, the parallel import of some spare parts that have no comparable counterparts or are not produced in Russia is quite difficult (including due to unwillingness of some intermediate purchasers to face risks) or is too expensive.
General agenda
According to the estimates provided by Azamat Metov, CEO of Pharm Aid, in his interview with RIA News Agency, the searches for alternatives to pharmaceutical products (vaccines, drugs, substances) offered by the suppliers that have left Russian market seem to be one of the most urgent issues to be addressed by Russian companies and their foreign partners. Similar point of view is shared by Artem Sirazutdinov, CEO of Sistema Bio-Tech Laboratory: exit of both suppliers of medicines and substances and manufacturers of reagents, equipment and spare parts is an enormous challenge for domestic market of medical studies.
However let's look at it in a different light. Nowadays companies from India, China, UAE have great chances to increase their market share in Russia thanks to the appearance of a number of vacant market niches (substances, equipment and spare parts for pharmaceutical production, drug packages). Medium-sized biotech companies seem to have the most advantageous position since they manage to combine innovative products with the ability to promptly find flexible solutions which will allow them to occupy the most upcoming and fast growing market niches in Russia.
Points of growth
Equipment supply. Within the existing scenario market players have to import certain products in order to replace obsolete or out-of-service equipment. The problem is that our country has not started regular production of some important machinery: synthesis granulators and reactors. Almost all major market players have been importing them.
In addition to supplies of new equipment, supplies of components required for modernisation or repair of the existing equipment seem to be a promising area of activities. The countries of the Asia-Pacific Region having relatively soft regulations on such equipment are early entrants in this respect. Moreover, modernisation of the existing equipment will allow saving at least 20 % as compared to the purchases of new machinery. However compatibility of new or modernised equipment and the applicable processes should be considered. Otherwise "the carriage will turn into a pumpkin" and they will have at least to revise their decisions.
In addition to hardware issues, they have to find an alternative to software. This area has great prospects for long-term cooperation. This applies, in particular, to the development of software for machines.
Access to Substances from EAEU List In April 2023 the State Duma passed a bill that allowed Russian manufacturers to use the substances included into the uniform register of medicines maintained by EAEU in their production. This bill enhances the prospects for cooperation between Russian companies and EAEU partners and thus allows domestic companies to get access to a high-quality alternative to the substances offered by the players that left Russian market. Such practice can be also adopted in BRICS which includes India, one of the global pharmaceutical leaders, that is interested in increasing supplies of its products and market share in Russia.
Joint efforts of market players. As George Bernard Shaw once said, "If you have an apple and I have an apple, and we exchange these apples, then you and I have one apple each. But if you have an idea and I have an idea and we exchange these ideas, then each of us will have two ideas". This approach can be adopted in pharmaceutical industry. Considering that our country has a strong scientific school since the USSR times and India and China have great production capacities, new more efficient medicines could be developed through joining the efforts of scientists and manufacturers from different countries.
Development of domestic production. The current problems could be partially solved by importing the equipment and substances for pharmaceutical industry. Nevertheless domestic production should be rehabilitated and technological sovereignty should be ensured in the medium- and long-term perspective. As international experience shows, joint projects launched in cooperation with the world's industrial leaders form one of the most efficient models. This was the starting point of growth of such pharmaceutical leaders as India and China. After domestic engineering and scientific schools had been developed, the need for such teachers ceased to exist. Moreover, the current situation in Russian market is unique. There is great demand for high-quality equipment and substances, but there is no intense competition with European brands. It's high time for fledgling companies to seize the chance.
In this respect construction of a plant for intermediate production by Aktivny Komponent company seems to be a perfect example of such projects. According to Alexander Semenov, the Company President, some Indian and Chinese components used in substances are too expensive, and therefore it is more profitable to launch their production in Russia.
Pharmtech & Ingredients offers great opportunities to enter Russian market
Anniversary 25th Pharmtech & Ingredients International Exposition of Equipment, Raw Materials and Technologies for Pharmaceutical Industry will be held this year. It is the largest industrial event in Russia and EAEU. Last year 269 companies from 23 countries participated in it, while the number of visitors reached 8 thousand. The exposition is attended by representatives of federal and regional health care bodies, as well as by top experts from the largest market players: Stada, Valenta Pharm, Biotech, Biocad, R Pharm, Evalar and many others. Pharmtech & Ingredients offers new companies from EAEU, China, UAE and other countries great opportunities to study Russian pharmaceutical market, to deal with the key industrial experts, and to agree on cooperation directly at the exposition.
The 25th Pharmtech & Ingredients International exhibition of equipment, raw materials and technologies for pharmaceutical industry will be held in Crocus Expo IEC, Pavilion 2, from 21 to 24 November 2023.