PHARMTECH & INGREDIENTS VISITOR PROFILE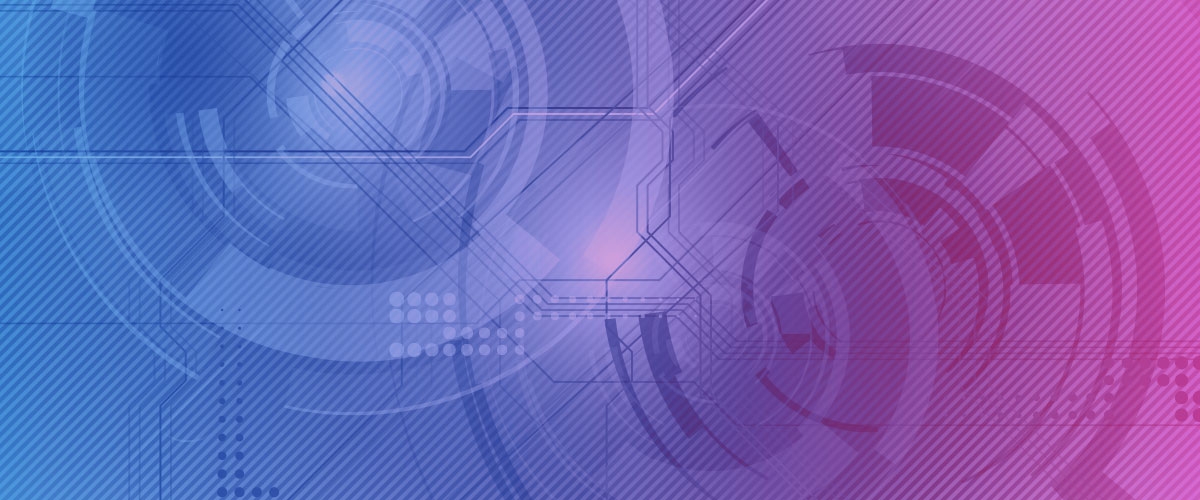 Find out the key facts about visitors, their activities, positions and product interests
The Pharmtech & Ingredients exhibition of equipment, raw materials and technologies for pharmaceutical production is the main business venue for face-to-face meetings of industry leaders, their live communication and new product demonstrations. Each year, Pharmtech & Ingredients attracts around 8,000 managers and experts involved in the production of pharmaceuticals, dietary supplements, cosmetics, blood products and veterinary products. Industry professionals are open to new business proposals and are looking for suppliers and partners.
At Pharmtech & Ingredients, Russian and foreign manufacturers and suppliers share their expertise and present their products and services to visitors from 64 regions of Russia and 26 countries, including all EAEC countries: Belarus, Armenia, Kyrgyzstan, and Kazakhstan.
Qualitative composition of Pharmtech & Ingredients visitors
Approximately 8,000 industry professionals visit the exhibition, of which more than 6,066 (76%) are focused on sourcing products and services for business and gaining general industry information.

68% (5,428) of the visitors are company representatives, who make the final purchasing decisions for products showcased at the exhibition. Of these, 32% of companies have a procurement budget of more than 50 million roubles.

31% (2,474) of the visitors are top management (general directors and their deputies).

86% of visitors meet new suppliers and business partners at the end of the four days of Pharmtech & Ingredients.

74% of professionals attend only Pharmtech & Ingredients among exhibitions with similar themes.

The proportion of new visitors at Pharmtech & Ingredient 2022 reached 53% with 4,269 people.
Pharmtech & Ingredients visitor profile
Visitors to the exhibition include:
Bayer, Stada, Sotex, Akrikhin, Biocad, Berlin Pharma, Biotech, Binnopharm Group, Valenta Pharm, Veropharm, Generium, Geropharm, Gedeon Richter-Rus, Scientific Production Association Microgen, Nanolek, Scientific Production Association Petrovax Pharm, Scientific and Technological Pharmaceutical Company, Polysan, R Pharm, Synthesis, SkopinFarm, Tathimpharm Preparations, Pharmasynthesis,Pharmstandard, Evalar and others.
Product interests of visitors to Pharmtech & Ingredients
A survey of Pharmtech & Ingredients exhibitors shows that the average number of business contacts received during the 4 days of the exhibition is up to 60. This would take more than a month to complete under normal business conditions.    
Find out about all the benefits of exhibiting at >>>
Book your stand at Pharmtech & Ingredients 2023 and get the most targeted meetings!
BOOK A STAND
Visit Pharmtech & Ingredients 2023 and discover the best solutions for pharmaceutical manufacturing. Get a free ticket for Pharmtech & Ingredients 2023 with the "news" promocode
GET YOUR TICKET