VECTORS OF THE PHARMACEUTICAL INDUSTRY DEVELOPMENT IN THE MODERN GEOPOLITICAL ENVIRONMENT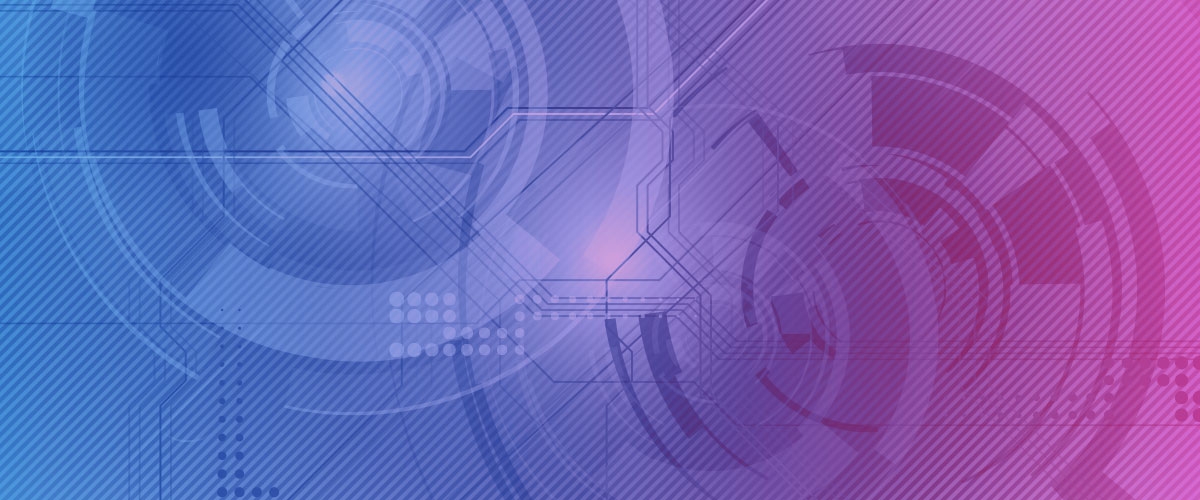 Main industry challenges and the ways to address them
The pharmaceutical industry holds a special place in a country's economy due to the social significance of the products manufactured and the important role it plays in the national security system.
We can highlight the main challenges the Russian pharmaceutical industry is facing:
Manufacturing of active pharmaceutical ingredients.
The country has few manufacturing facilities producing active ingredients. All raw materials are primarily imported (currently – mostly from India and China).

Development of innovative drugs.
The ratio of innovative drugs in the country is low, so we need to focus on the search for new molecules for drugs. Most drugs in the country are generic.

Development of biological technology and launch of a completely new group of biopharmaceuticals to revolutionize therapy of many diseases fully or partially.

Expansion of the scope and sales level of pharmaceutical products.
More drugs need to be manufactured within the country, to export more and import less.
It is likely that we will soon see a breakthrough in the pharmaceutical manufacturing technology, because we already see a transition from mass chemical synthesis to biotechnological methodologies. Therefore, biopharmaceuticals are the future of the pharmaceutical industry. Some new pharmaceutical inventions await market release and have the potential to fundamentally change conventional treatment methods, significantly mitigate side effects of drug therapy, or cure as of yet incurable diseases for the first time in medicine history.
All the leading companies set the course to development and sale of promising medicinal and, mostly, biotechnological drugs. At the same time, some of the market leaders are stalwart in focusing on these areas in their business activity, and have even discarded their redundant or non-profitable assets. Along with the intensification of their internal efforts on development of new molecules, they also show very selective approach in their acquisition strategies and focus on such ambitious areas as oncology, infections, cardiovascular diseases, diabetes, dermatology, vaccines, diagnostic products and orphan drugs. Decisive breakthroughs in medical science are expected in these segments in future.
Nowadays, mathematical modelling is being actively used during development of new drugs to predict the drug's bioavailability, select necessary excipients strengthening the therapeutical effect, and calculate the required process parameters. Therefore, we need to train specialists with relevant competencies in this area.
What are the solutions and strategies helping a country gain independence in the area of drugs manufacturing?
Import dependence is one of the main problems of the pharmaceutical industry. It means the market's dependence on active ingredients and excipients; on primary and auxiliary materials; on primary process equipment; on ready-made pharmaceuticals. By value, the ratio of domestically-made drugs sales is low, about 30%. By volume, the ratio is higher, but it is due to the fact that most drugs are generic.
While addressing the country's import dependence challenge, the following important tasks have to be taken into account:
Commissioning of new facilities manufacturing active pharmaceutical ingredients and excipients, with the investors stimulated by benefits offered by the state.
Investments in development of innovative drugs. The existence of such drugs will drive the development of the country's pharmaceutical industry, increase product exports and attract new investors.
Training of specialists highly qualified in the areas of drug development and manufacturing, since as of now there is a personnel shortage in that field. Development of educational programs in many of the country's universities dealing with training of specialists knowledgeable of GMP and ISO quality standards, as well as of drug manufacturing processes.
One of our priorities must be the domestic manufacturing of high-tech equipment, almost all of which is currently being imported.
We need to conduct comprehensive upgrade and improvement of the existing manufacturing facilities, taking into account GMP requirements and standards.
We also need to conduct a smart marketing policy to improve the population's level of trust in domestically-made drugs.
The issue of personnel shortage in the pharmaceutical industry is becoming more urgent due to the Pharma-2030 industry development strategy's implementation being in full swing. The most sought-after specialists are process engineers working with GMP standards, researchers, managers of various levels and IT specialists.
Young specialists are not willing to work in drug manufacturing; instead, they prefer jobs in the sphere of pharmaceuticals promotion. Personnel ageing becomes a serious problem. According to Kelly, the average age of a pharmaceutical process engineer is 55 years.
For a country, the process of gaining independence in terms of drugs production is a comprehensive one, with many activities involved. But the most important of those is the development of original drugs.
The majority of Russian pharmaceutical companies manufacture drugs from the VED (vital and essential drugs) list, generic drugs using well-studied processes and technologies, which is the simplest and most profitable solution for market players unwilling to invest in clinical studies and development of innovational drugs.
Development of even one innovational drug could take years or decades. Huge financial investments are required for such a prolonged time period. Therefore, the state must create all possible conditions motivating pharmaceutical companies to develop such drugs.
We also need to pay attention to pharmaceutical companies' active cooperation with universities. Collaboration of experienced specialists of the pharmaceutical industry and young minds can expand the horizons of scientific research. Universities can serve as a base for launching of different training programs, contests, projects and research studies. For instance, Biocad company has launched a university-based Master's Degree training program to train students in the specific fields of knowledge the company is in need of.
Finally, we must understand that focusing on the development of new drugs, especially biopharmaceuticals, with the state's support, is a key driver in the process of freeing the country from import dependence.
Source: GхP News
By: Dmitry Kolegov, GхP News Columnist Contest winner
To achieve these goals, the Russian pharmaceutical industry needs a close-knit professional community. For the last 25 years Pharmtech & Ingredients serves as a unique platform sparking new partnerships and inspiring key decisions. Sessions involving industry professionals and managers are among the key events at Pharmtech & Ingredients. The expert community discusses trends, opportunities, issues and challenges the industry is facing, and the ways to address them. Impactful and rewarding live communication is still a privilege. And it is made possible at an event attended by industry specialists willing to discuss business.
Join the Exposition and demonstrate your company's products to the Russian professional pharmaceutical community. The event will take place from 21 to 24 of November, at the Crocus Expo International Exhibition Centre in Moscow.