CPHI & PMEC CHINA 2023 CAME TO A SUCCESSFUL CONCLUSION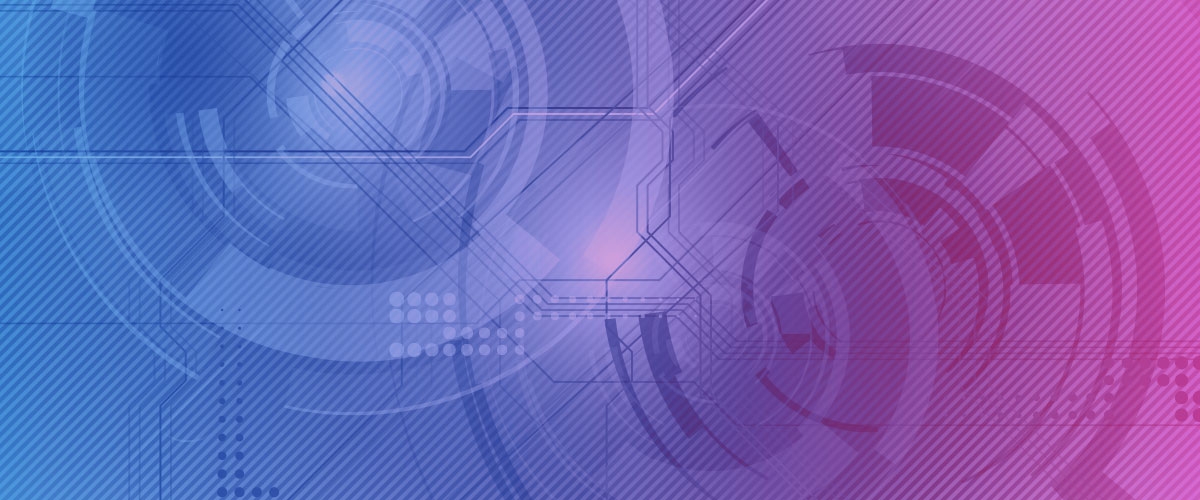 The exhibition, co-organized by Sinoexpo Informa Markets, became real inspiration of the new chapter
On June 21, 2023, with the great support of all stakeholders, CPHI & PMEC China 2023, organized by Informa Markets, China Chamber of Commerce for Import & Export of Medicines & Health Products, co-organized by Sinoexpo Informa Markets, came to a successful conclusion at the Shanghai New International Expo Center. This 3-day exhibition welcomed over 59,560 professional visitors to source, network, and learn the industry's cutting-edge technology and development trends, jointly making this a global pharmaceutical event.
In a critical time of recovering international engagement and revitalizing global economy, face-to-face presentations and exchanges remain an essential part of the process. CPHI & PMEC China serves as a significant platform for pharmaceutical companies to enhance brand images and showcase new technologies and products to the world. It is dedicated to building a high-quality environment where the global pharmaceutical industry can communicate, cooperate and advance together. With an exhibition area of 200,000 square meters, this year's exhibition brought together 3,360 well-known domestic and international suppliers and a breaking record of 59,560 professional visitors. Additionally, 8,000+ international visitors from 129 overseas countries and regions flocked into the exhibition, comprehensively promoting global trade cooperation in pharmaceutical industry.
Supported by favorable policies such as consistency evaluation and centralized procurement, pharmaceutical companies have gradually increased their investment in R&D and production. New technologies, new dosage forms and new processes have emerged, and innovation, high-end and differentiated competition have become the main theme of enterprise development.
Natalia Vasilyeva, Event Director of Pharmtech & Ingredients exhibition, visited CPHI & PMEC China 2023. Supporting the idea of global cooperation in the pharmaceutical industry, the Pharmtech & Ingredients exhibition was a partner event of CPHI & PMEC China 2023 in Russia and assisted in attracting Russian specialists.
This year, CPHI & PMEC China featured over 200 international well-known brands from countries and regions including Switzerland, Italy, Germany, the United States, Japan, and South Korea, such as Midas Pharma, PharmSol Group, Pfizer CentreOne, IFF Pharma Solutions, CARBOGEN AMCIS, Merck Chemicals, and Lonza, as well as outstanding domestic pharmaceutical industry brands represented by Acebright, Sinopharm Group, HEC Group, Apeloa, Zhejiang Medicine, Hisunpharm, North China Pharmaceutical, CSPC Pharmaceutical Group, Shanghai Pharma, Qilu Pharmaceutical, Huahai Pharmaceutical, and Northeast Pharm. Together, they displayed flagship products and innovative technologies, providing the industry with more choices and forward-looking solutions for innovation and upgrading.
Furthermore, CPHI & PMEC China showcased various product areas alongside the International Brands and Ingredients area. Highlights included the Natural Extracts area for providing multifunctional raw materials for health care products, food and beverage, and cosmetics; the Finished Dosage Formulation area focused on the internationalization and win-win cooperation within the global pharmaceutical industry; "Going Global" Pioneers collectively appeared in the Bio Pharma area, grasping pharmaceutical R&D policies, and exploring the future of biopharmaceutical cooperation and transformation; the Excipients area safeguarded the upgrading of formulation dosage forms, drug quality and safety; the Contract Services area held discussions with domestic and foreign enterprises for the differentiation of new drug breakthrough.
Under the development of Industry 4.0, the pharmaceutical industry has also stepped into the 4.0 era. Automation, informatization, and intelligentization have become key factors for pharmaceutical enterprises' transformation and upgrading. To lead the industrial development, PMEC China 2023 focuses on "intelligent manufacturing", gathering more than a thousand high-quality suppliers from the Pharma Machinery, Packaging & Drug Delivery, Laboratory Instrument & Equipment, Clean Technology & Environmental Protection, Pharma Logistics, Automation & Informatization and more in Shanghai, to discuss the new future of China's pharmaceutical industry.
This year's PMEC China gathered over 100 overseas exhibitors from Belgium, the Netherlands, Spain, Thailand, Malaysia, India, etc., to showcase their advanced developments and cutting-edge products. At the Pharma Machinery area, leading domestic and international companies such as Tufflon, Truking, SHINVA, and Körber had brought progressive achievements and solutions in the field of "intelligent manufacturing", providing unlimited possibilities for pharmaceutical enterprises to improve equipment production efficiency and processes, and offering new ideas to promote the high-end, intelligent and green development of the industry.
To comply with industry trends, the Packaging & Drug Delivery area was optimized with products covering the application for biopharmaceutical, chemicals, Chinese medicine, health products, special medical food, and aesthetic medicine. The area has gathered globally forward-thinking companies and pioneering products, accelerating innovation in domestic pharmaceutical packaging and drug delivery systems. Laboratory Instrument & Equipment area determined to promote laboratory construction innovation, drive R&D in pharmaceuticals, chemicals, and biotechnology, thereby contributing to the development of intelligent laboratories, presenting cutting-edge applications and solutions for the industry.
As a global trade benchmark for the pharmaceutical industry, CPHI & PMEC China has become an important link between Chinese pharmaceutical companies and international clients, due to its outstanding performance in diving into global markets. Since its inception, the exhibition has opened up new opportunities for Chinese pharmaceutical companies to enter the global market and attracted international clients around the world every year.
As one of the features at the CPHI & PMEC China, the "Hosted Buyer Programme" event was held in 2023 as scheduled. With thirteen years of premium matching experience, the event attracted 73 global buyers and conducted 173 meetings with suppliers at the exhibition in three days. The event assists pharmaceutical companies to connect with partners in an effective and efficient way. CPHI & PMEC China aims to build a global partnership network in the pharmaceutical industry and help more pharmaceutical companies to source and connect.
CPHI & PMEC China is also committed to building an R&D ecosystem for pharmaceutical professionals while leading the international trade connection. Nearly 80 concurrent conferences were held with more than 400 domestic and foreign pharmaceutical regulatory officials, industry experts, and entrepreneurs to share the hot topics within the entire pharmaceutical industry chain. It attracted over a thousand international industry leaders, stimulating deeper communication from various perspectives such as international pharmaceutical regulations, foreign trade situations, industry and market trends, pharmaceutical R&D, and intelligent manufacturing. This helps enterprises optimize their strategic layouts, explore investment and trade opportunities, and thus contribute to strategic decisions and innovations.
A new Roadshow will come on the back of the recently traded CPHI & PMEC China. CPHI & PMEC China will open a special roadshow to be hosted at the PWTC Expo (4-6 September, 2023) in the city of Guangzhou (Guangdong Province). The demand seen from international audiences was the primary driver of the new roadshow in the Guangdong region. In total some 200+ regional companies are expected at the roadshow, and the event has been tailored to international attendees from across pan Asia, as well as those from as far Europe and the USA. Over 10,000 visitors will be welcomed to an exhibition space of some 10,000sqm with more than 10 onsite conferences.
Looking towards the future, CPHI & PMEC China 2024 will continue to build a high-quality global pharmaceutical industry trading platform. Driven by innovation and R&D, it will deepen brand promotion and help companies efficiently expand and connect globally.
The exhibition may have come to an end, but the journey continues. The future holds great promise, and as we conclude this successful event, it marks the beginning of a new chapter. We look forward to seeing you in 2024 in Shanghai!
For further information on the event or CPHI's wider platform of initiatives to expand Sino-international partnering, please visit: https://www.cphi.com/china/en/home.html.
Visit Pharmtech & Ingredients 2023 exhibition and discover the best solutions for pharmaceutical manufacturing.
Get a free ticket for Pharmtech & Ingredients 2023 with the "news" promocode.
GET YOUR TICKET