THREE REASONS TO ATTEND PHARMTECH & INGREDIENTS 2023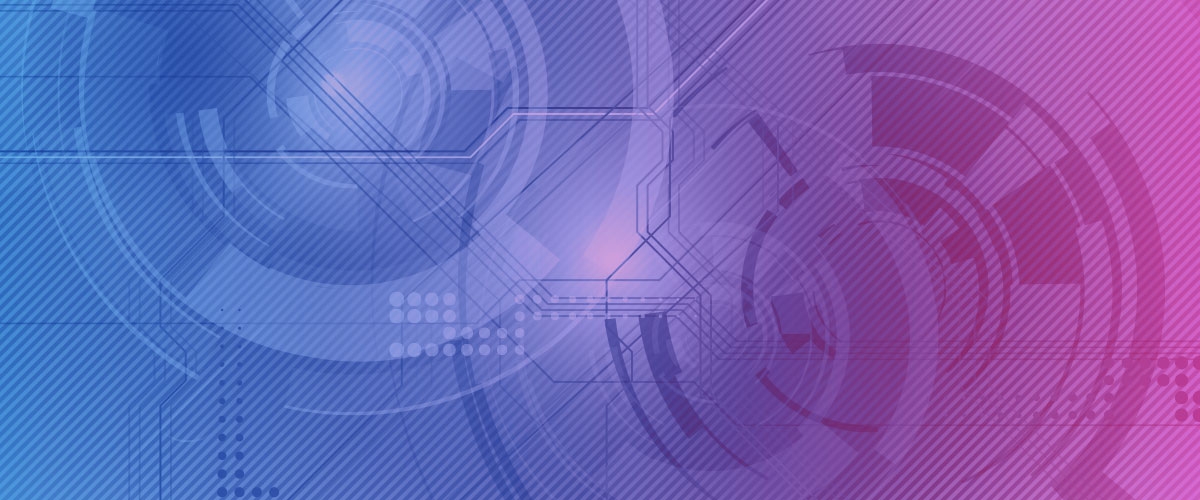 What opportunities and prospects does Pharmtech & Ingredients 2023 offer to participants
Nowadays, the global challenge for participants in the pharmaceutical market in Russia remains expanding production, establishing logistical chains with existing and potential partners, as well as finding joint effective solutions at each stage of work - from creating a production project and procurement of raw materials to packaging and transportation of the finished product.
You will be able to meet other industry players and discuss co-operation prospects and points of growth in the context of total market transformation at the Pharmtech & Ingredients 2023. The largest international exhibition of equipment, raw materials and technology for pharmaceutical production in Russia and neighboring countries will be held this year from 21 to 24 November in Moscow.
The main benefits of attending Pharmtech & Ingredients 2023:
1. The opportunity to build business relationships with leaders in the pharmaceutical industry. In 2022 the Pharmtech & Ingredients exhibition was attended by 7,982 specialists from 64 regions of Russia and 26 countries, including representatives of all EAEC countries: Belarus, Armenia, Kyrgyzstan, Kazakhstan. Almost 70% of the visitors were decision makers in the search for new products, services and suppliers. At the end of the exhibition, 59% of exhibitors found new clients and partners, while 83% met with existing ones.
2. Confirm their status and maintain their company image. This year the exhibition celebrates an anniversary - 25 years in the title of the largest profile exhibition event in Russia and the EEAS (according to the results of the All-Russian Rating of Exhibitions 2017-2018 on the subject "Pharmaceuticals"). By participating in the exposition and sessions with industry professionals and executives, you highlight the relevance of your products, your commitment to continuous improvement, and your status as a regular participant in the pharmaceutical market. Already 169 companies have joined the exhibition. Among them are leading domestic and foreign manufacturers and suppliers of equipment, raw materials and technologies for pharmaceutical production: IMA, Marchesini Group, Artlife-Techno, Tofflon, Trucking, ECI Packaging, Bright Way, Colorcon, IMCoPharma, PharmVILAR, Sinopharmtech and many others.
3. To cover a wider geographical area. Manufacturers and suppliers from Germany, Italy, India, Vietnam, Brazil, Belarus, Switzerland, the Czech Republic and other countries exhibited new products on their stands in 2022. Representatives of major manufacturers from China, Turkey and the UAE took an active part and showed particular interest in the Russian pharmaceutical market. The trend towards developing new supply regions and mechanisms for increasing investment in the Russian pharmaceutical industry continues today.
«This is a traditional event in which we participate. We are here every year. This year is special. Whereas before we worked more with European companies, now we have also turned our attention to manufacturers from China, India, Brazil and other countries. It is an event that confirms our status, that we are here, we are in the market. At the fair, as usual, we have a very large number of visitors, there is a very high demand. There is a lot of interest in the equipment that is presented at the trade fair. And of course, here we can see our old customers as well as meet some new ones», — Christina Yakovleva, DIA-M.
Exhibition Pharmtech & Ingredients 2023 takes place November 21-24 in Crocus Expo. Join the industry expert community!
BOOK YOUR STAND AT PHARMTECH & INGREDIENTS 2023