SINO-BIOCAN AT PHARMTECH & INGREDIENTS 2022: INTERVIEW WITH SHIRLEY WEI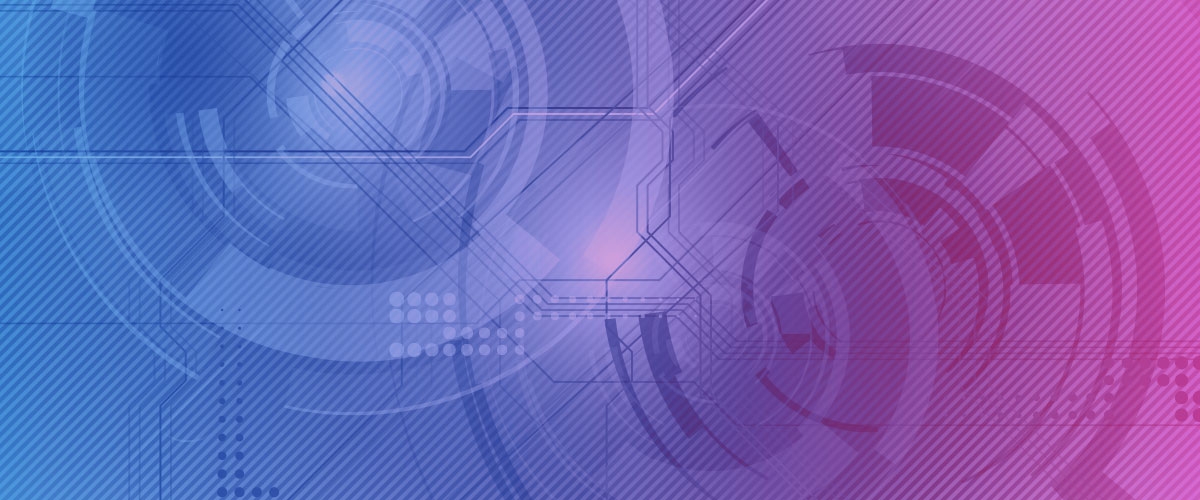 Founder of Sino-Biocan(Shanghai) Biotech Ltd,Shirley Wei: "Be a happy female entrepreneur!"
PhD Candidate in Financial Management, MSc in Biological Sciences.
Founder of Sino-Biocan (Shanghai) Biotech Ltd, Sino-Biocan (Beijing) Biotech Ltd, Sino-Biocan (Chengdu) Biotech Ltd.
Member of China Society for Drug Regulation (CSDR), China Biochemical Pharmaceutical Industry Association (CBPIA)
Prior to starting her own business, she spent 13 years in one of the Fortune Global 500 medical device company before taking over as the general manager of China for the world's largest immunization company, Miltenyi Biotec, where she set up R&D, product and marketing departments and served thousands of customers.With more than 20 years of experience in international companies,Shirley founded Sino-Biocan(Beijing) Biotech Ltd(hereinafter referred to as Sino-Biocan(Beijing)) in 2016, Sino-Biocan(Shanghai) Biotech Ltd(hereinafter referred to as Sino-Biocan(Shanghai)) in 2021 as the headquarter of production base and R&D center . She has also built Sino-Biocan(Chengdu) Biotech Ltd (hereinafter referred to as Sino-Biocan(Chengdu)) as R&D center, production, sales and registration subsidiary.
Sino-Biocan (Shanghai) is an automated cell production platform provider in cell & gene therapy field, providing total solution of smart tools innovation and service for international and domestic customers. Now it is devoting to be the industry leader, integrating R & D, business development, techinical service, customization and production. As the headquarter, it has 7600㎡ production base built in Shanghai Lingang Nanqiao Science and Technology City, which includes GMP-grade C+A consumable clean workshop, pharmaceutical grade liquid clean workshop, NMPA medical device production workshop, C+A cell & gene therapy process research and validation lab, equipment R&D lab, high clean level fully functional QC center, high level low-temperature and room-temperature warehouse, reaching production scale of 200,000 sets of consumables, 600,000 bottles of liquid reagents and 3,000 sets of equipment per year for cell & gene therapy preparation.
In 2022, she founded Sino-Biocan(Chengdu) subsidiary as the second production base and R&D center to develop, register,produce and sell a family of cell preparation tools for domestic and international markets, including 15 types of products such as "CELL-VOR'' series of cell washing and separation equipment ,"CELL-WAV" series of cell culture equipment, different supporting consumables of each function, cell cryopreservation medium and other related products.
For the headquarter Sino-Biocan(Shanghai), she will lead the team to expand it into more than 14000㎡ Phase II production center,and intends to build it into a leading cluster production base of cell and gene therapy smart tools at domestic and international level.
Starting a business is never easy. She has had her share of doubts from family, friends and even herself. But when confronted with doubts, she says: "I have worked for two foreign companies that have built their businesses from almost nothing, and I believe I have the "ten-year persistence as one day" ability to build a brand from scratch. As a general manager, I has been immersed in an international, cutting-edge company for eight years, I think my horizon is very wide and as long as you don't leave anything to chance, you will always find a way to keep pioneering in order to do better."
Commenting on the participation in the Pharmtech & Ingredients exhibition, she said: "We are very fortunate to be able to participate in the 24th Pharmtech & Ingredients exhibition in Russia, which is the first time that Sino-Biocan has participated in an international exhibition and is a valuable opportunity for us. We are very excited and look forward to meeting like-minded international partners."