BIOENGINE — THE MOST RELIABLE CELL CULTURE MEDIUM PARTNER FROM CHINA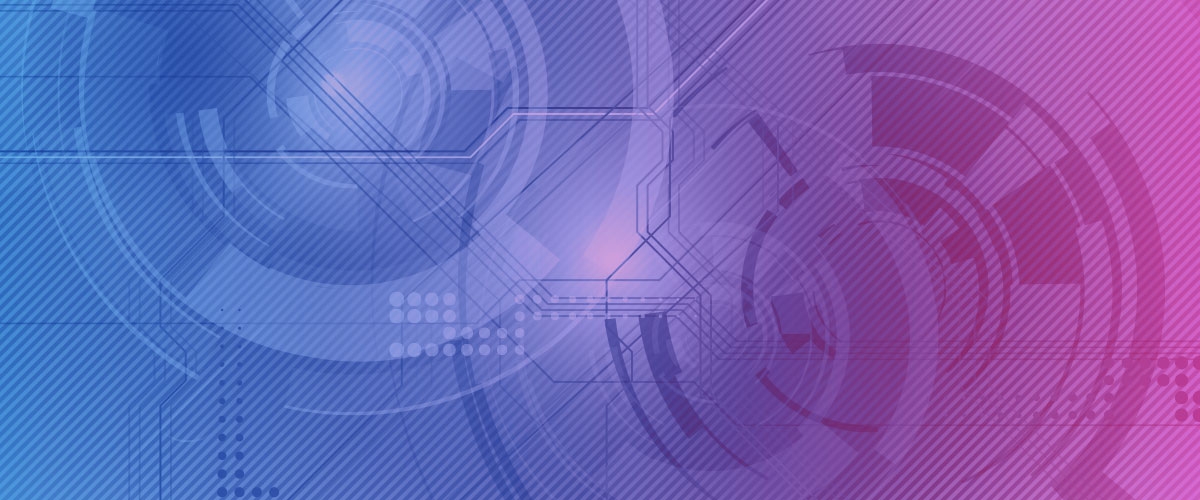 BioEngine will present a series of serum-free cell culture media at Pharmtech & Ingredients 2022
The supply chain of biologics has been greatly challenged by the changing international environment and the Covid-19 epidemic. This situation has been exacerbated, especially this year, and caused project stagnation in many Russian biopharma companies and organizations. Finding a new and stable supply of upstream premium raw materials became very crucial for Russia Biopharma companies. Shanghai BioEngine Sci-Tech Co., LTD, one of the top cell culture medium suppliers in China, can provide the perfect solution for high-quality and cost-effective cell culture media products with a steady and safe supply from China.
With 30 years of experience in the fields of animal cell culture, BioEngine developed a series of serum-free cell culture media with independent IP for CHO cells, insect cells, HEK293 cells, Vero cells, MDCK cells, BHK cells, immune effector cells, other animal cells.
Advantages:
Excellent cell culture performance: support high-density cell culture and high product yield and quality
High Cost-Effectiveness: The production capacity scales up to 100,000 L/batch and the stable supply of high-quality raw materials enhances a competitive price strength
Stable and reliable quality: Excellent batch-to-batch consistency (RSD < 10%, CPK > 1.33)
Fast and stable supply: Qualified "2 local+ 1 imported" raw material suppliers to face the raw material market fluctuations calmly. More than 80% of raw materials have at least one imported supplier and two local suppliers.
Safety and compliance: manufactured under multiple quality management systems (ISO13485:2016, FDA, and GMP) to meet relevant regulatory requirements in US FDA and EU
Filing support: Full traceability, complete clinical filing support documents available
Breakthrough projects
With a deep understanding of cell culture processes, the company has built up a leading-edge technical strength in the cell culture area and accomplished many breakthrough projects in China and even in the world. For examples:
Cutting-edge MDCK cell serum-free suspension culture technology used in influenza vaccine production in 2016
The ground-breaking domestic serum-free medium used in cell therapy clinical trials in China approved in 2019
Leading Chinese Serum-free culture medium license-out to top biotech company since 2020.
Recommended Products:
Eden Series CHO CD Medium Eden series media are designed for high protein production by CHO cell lines such as CHO-K1, CHO-ZN, HORIZON, CHO-S, and CHO DG44 in a variety of culture processes including fed-batch, high cell density fed-batch, and perfusion.

High Product Yield and Quality Based on the statistical data of over 100 customer projects, the maximum titer of fed-batch culture reaches14 g/L on day 14. The average titer is 20% higher than that of the best-performing imported brand, and the critical quality attributes are consistently comparable with the original drugs, which can effectively reduce costs and increase efficiency for biopharmaceutical enterprises.

High Safety and compliance No cytokines, antibiotics, hormones, and animal-derived components eliminate the risk of various external factor pollution. High-quality raw materials and internationally certified multi-quality systems ensure product safety and quality.

Extensive Compatibility Eden series media are adaptive to various commercial or independently selected CHO cell lines, as well as different processes, such as fed-batch, high cell density fed-batch, and perfusion.
Celer Series 293 Serum-free medium
Celer series serum-free media are developed to support the rapid cell growth and high cell-density culture and promote adenovirus or protein production of various 293 cell lines, such as HEK293, 293T, and 293F cells. It is suitable for virology research, adenovirus vector (such as the COVID-19 vaccine), and other large-scale industrial production. It has been successfully applied to kilo-liter scale bioreactor production and has served customer projects for IND.
Animal-derived component-free
Serum-free and protein-free
Suitable for HEK293 cell line derivatives
Suitable for virus production
Suitable for virus packaging
Suitable for protein expression
HIPP-T009 Lymphocyte Serum-free Media
HIPP-T009 is an ideal choice for large-scale culture of lymphocytes. It demonstrates excellent performance on cell expansion and functional expression and ensures high safety and stability of the culture process since no serum or other serum substitutes are needed in the culturing system. As HIPP-T009 contains no exogenous cytokines or activators, corresponding cytokines or activators should be added if necessary.
Xeno-free, contains no growth factors, synthetic activators, or undefined components
Universality and flexibility: Applicable for the culture of T-cell, NK cell, CAR-T, CIK, CAR-NK-92, hematopoietic stem cells, and types of cell lines (NK-92, NK-92MI, K562, Jurkat, etc.)
High performance in cell expansion and high-density culture under completely serum-free conditions
About BioEngine
Shanghai BioEngine Sci-Tech Co., LTD was founded on December 24, 2014, in Shanghai China. It provides high-quality & cost-effective cell culture media and professional technical services in antibody, vaccine, and cell & gene therapy fields. The headquarter and R&D center are in Shanghai Zhangjiang Hi-Tech Park, and the Phase II production base (Shanghai Beijin Biotech Co., Ltd.) is in Jinshan, Shanghai.
Beijin Biotech Co., Ltd., a wholly owned subsidiary and supply chain center of BioEngine, has completed large-scale, informatization and internationalization construction, and became a world-class culture medium factory "based in Shanghai and serving the world".
Tailor-made full-automatic and low-temperature Cone Mix Pin Mill process. (RSD < 10%; CPK > 1.33)
In compliance with ISO13485:2016, FDA, and GMP
Annual production capacity: 1,300 tons of powder medium, 500,000L liquid medium Welcome to meet your new cell culture partner at BioEngine stand.