IRANIAN API & PHARMACEUTICAL SYNDICATE AT PHARMTECH & INGREDIENTS 2022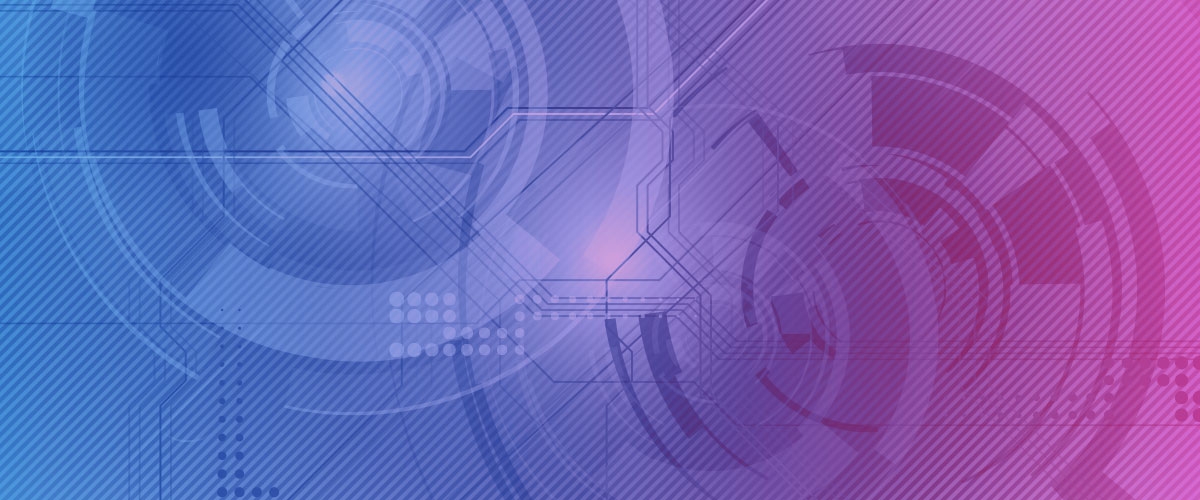 The organisation promotes Iranian pharmacy on the international scale
Iranian API, Chemical and Pharmaceutical Packaging Syndicate was founded officially in 2001. The aim of this syndicate has been mainly to promote Iran's pharmaceutical industry by replacing generic drugs with branded name drugs.
Since the very beginning, this syndicate had a primary focus on every aspect of this industry in order to promote the domestic industry in the best way by supervising, sampling and analyzing the products and holding regular meetings with the members.
In their meetings, they discuss the tariffs on imported pharmaceutical products as well.
Importing the newest technologies and solutions for domestic manufacturers has been a high priority and now the members of this syndicate can provide more than %71.9 APIs and the whole country's need in the pharmaceutical packaging sector under standards of GMP.
Iran's pharmaceutical market is likely to become a leader in the Middle East and Iran's API, Chemical and Pharmaceutical Packaging Syndicate has always been open to cooperating with international and foreign industry players around the globe in favorable conditions.