SIRUI BIO-PHARM AT PHARMTECH & INGREDIENTS 2022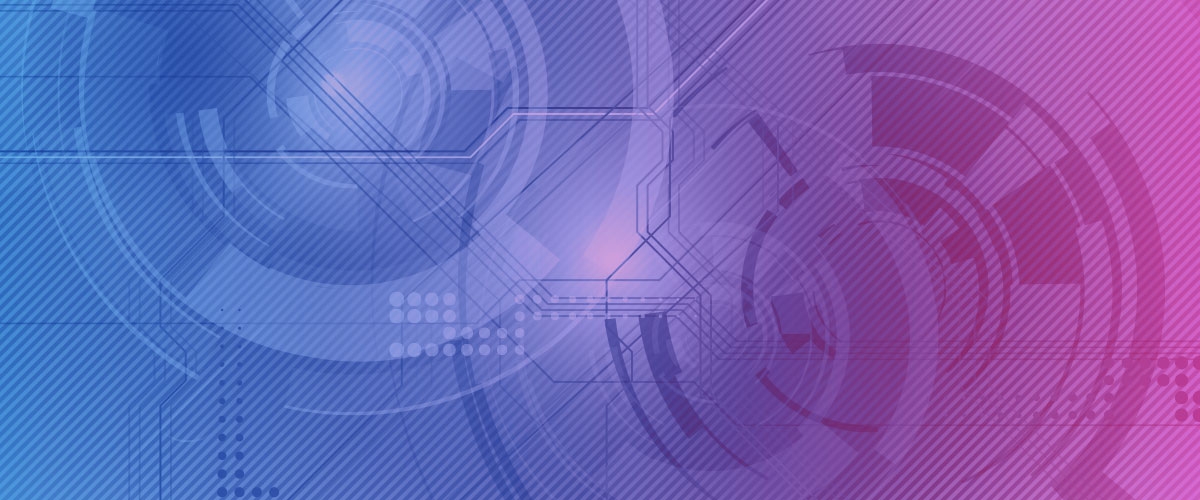 Reliable Supplier for Single-Use System
Single-use systems have been widely used in almost every operation unit of the entire biopharmaceutical process, from upstream cell culture to downstream purification, to final filling, due to the advantages of their polymer material's strong plasticity and ease of transportation and use.
Advantages of single-use system:
Pre-assembled, gamma ray pre-sterilized for improved biosafety and process safety
Reduce the risk of microbial contamination and cross-contamination
Closed system reduces risk to operators and the environment
Fast assembly, convenient system combination and transformation
No need for sterilization and cleaning, reducing batch-to-batch cleaning
Shorten the construction time and batch production cycle
A more resilient production system
Can realize multi-product collinear
Factory construction cost reduction > 70%

50% lower cost of cleaning reagents, steam and water consumption

50% reduction in time, cost and labor required for validation requirements

Increased capacity usage
total production cost reduction
Shanghai Sirui Bio-Pharm Co.,Ltd. is a high-tech enterprise engaged in the development, production and sales of single-use systems.
Sirui is committed to building a high-end, high-quality single-use system brand, providing global customers with products and services of safe quality, supply chain security, and cost saving.
Sirui Bio-Pharm has CLASS 7 clean workshop, many patented products and strict cGMP management. Company adheres to high standards in all links from product design to production process, ensure stable and reliable product quality, and solve customer application problems from the source.
Therefore, Sirui took the lead in obtaining the dual quality system certification of "ISO9001:2015" and "ISO13485:2016" in China.
Visit Sirui booth B3069 at Crocus Expo Moscow November 22nd - 25th, 2022!
Come and get free samples!
GET YOUR TICKET