PHARMTECH & INGREDIENTS IS IN TOUCH ALL YEAR ROUND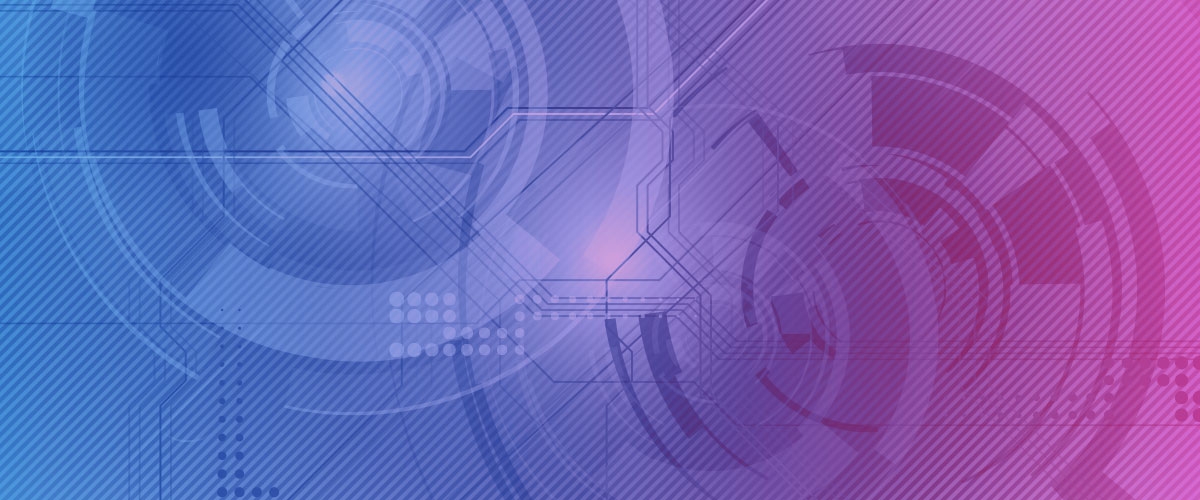 Find out how the exhibition team interact with pharmaceutical community in the period between events
For many years, Pharmtech & Ingredients has remained a key platform for business communication for all participants of the Russian pharmaceutical industry, bringing together leading companies at the exhibition every November. However, in these rapidly changing times, it is important to stay in touch to share the most up-to-date information and keep up with trends and new challenges that the industry faces.
In anticipation of Pharmtech & Ingredients 2021, the exhibition team continues to ensure the interaction of the professional community and support of its participants 365 days a year.
A special information product-the "Expert Commentary" section, launched by the exhibition team last year, will be developed during preparation to Pharmtech & Ingredients 2021. A series of publications with expert opinions of industry leaders - participants of the exhibition and representatives of the industry community, an exchange of views and forecasts, relevant data for successful business planning will be available in video format. Under the auspices of the exhibition, broadcasts are organized in the Pharmtech Online program. Within its framework, webinars are held for specialists on current topics. For example, in the spring we discussed the topic of "Creating a system for the circulation and use of standard samples of medicines on the territory of the Russian Federation" and held a conference "The future and present of pharmaceutical waste", where participants discussed the legal status of waste and the problem of its disposal. The corresponding section will appear in the Pharmtech & Ingredients exhibition in 2021.
For foreign participants of Pharmtech & Ingredients was held a special webinar, during which foreign companies received information about the exhibition and effective participation in the exhibition. Representatives of GxP News and DSM Group told the webinar audience in detail about the current state of the Russian pharmaceutical industry, the results of 2020 and the impact of the pandemic on the market, highlighting important trends and key players.
News digests of the General Information Partner of the exhibition GxP News in English regularly appear in the news section of the site, giving detailed results of the past month in the application of best practices in the development and use of medicines, improving vaccines and other important processes taking place in the industry.
The "Participant News" section allows Pharmtech & Ingredients participants to announce important innovations of their own production that will be presented at the exhibition. Every year, the materials of dozens of companies attract potential customers to their stands and help the site's readers to get an up-to-date picture of the current state of the pharmaceutical market.
The materials are published throughout the year, so the earlier you join the exhibition, the more opportunities to talk about your company you will be able to get.
Become a member of Pharmtech & Ingredients 2021 and stay connected to the pharmaceutical community all year round!