MEDIA-PHARM NOVOSTI ANNOUNCES THE LAUNCH OF GXP NEWS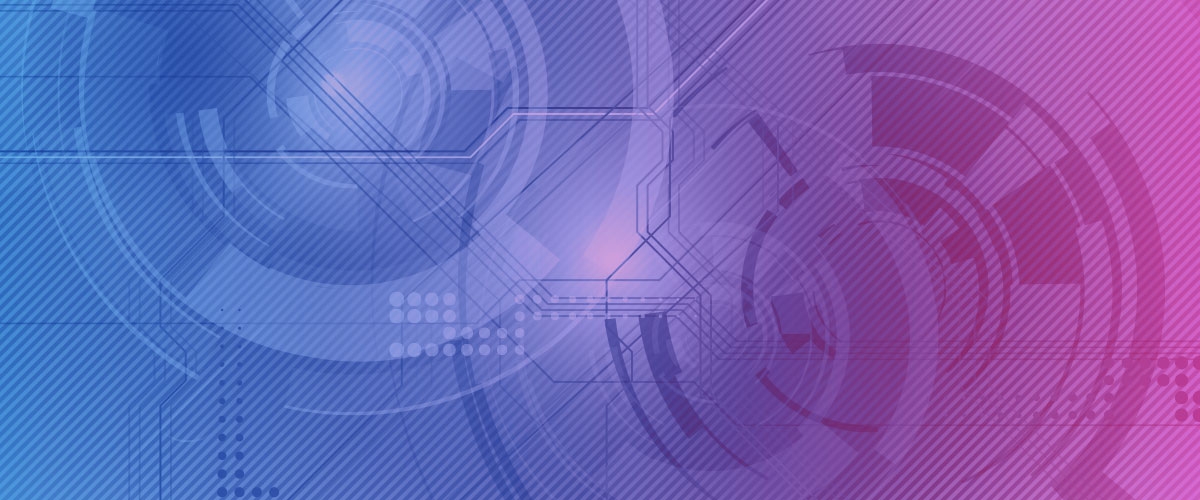 New web resource will act as a general information partner of Pharmtech & Ingredients 2021
Russian company Media-Pharm Novosti is announcing the launch of a new web resource in English, GxP News. This project will become the first media platform to provide the international audience with an insight into the Russian pharmaceutical industry.
The new web portal is available at gxpnews.net/еn starting from 16 February 2021. It will cover topics related to the most essential aspects of the pharmaceutical industry, among them regulatory changes, key market trends, development, launch and export of new Russian medications including the COVID-19 vaccine and many others.
Special focus will be given to the issues concerning GxP compliance in Russia and the opportunities that the Russian market opens up to foreign partners.
This new project is geared at those members of the international community who are interested in coming to the Russian pharmaceutical market and cooperating with Russian regulators and pharmaceutical companies as well as at a broad audience of global pharmaceutical industry professionals.
The project is run with support from the Ministry of Industry and Trade of the Russian Federation and the State Institute of Drugs and Good Practices of the Ministry of Industry and Trade. GBIHealth.com, one of the largest international media platforms dedicated to the healthcare industry with offices in Shanghai, Beijing and Washington, will act as a media partner.