POST SHOW RESULTS FOR PHARMTECH & INGREDIENTS 2021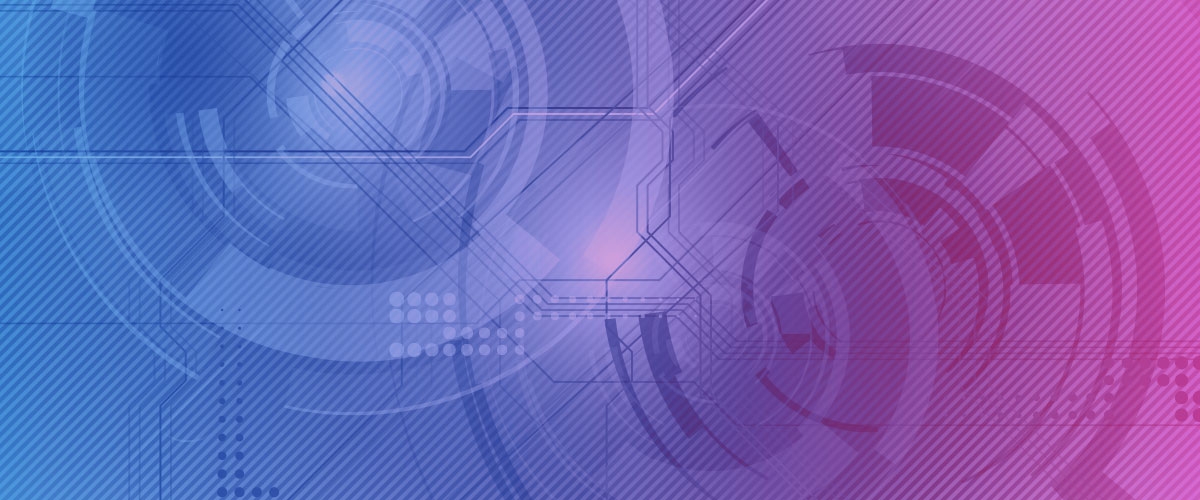 Pharmtech & Ingredients team thanks the participants and guests of the 23rd International exhibition of equipment, raw materials and technologies for pharmaceutical production
This year, more than 300 companies took part in the Pharmtech & Ingredients exhibition, among them many foreign companies. The leading technology companies from 25 countries, including the United Arab Emirates, USA, Austria, Czech Republic, Italy, Spain, the Netherlands, and others, participated in the exhibition. Germany and Switzerland continued the tradition of organizing national pavilions, which united leading manufacturers and suppliers of state-of-the-art equipment and technologies for pharmaceutical production. More than 50 exhibitors presented their offers to the market for the first time.
Pharmtech & Ingredients 2021 sparked interest among pharmaceutical industry professionals. More than 4,800 unique industry specialists from 60 regions of Russia (56 in 2020, 62 in 2019) and 33 countries, including representatives of all EAEU countries (Belarus, Armenia, Kyrgyzstan, Kazakhstan), visited the exhibition. Considering the repeated visits, more than 5,800 specialists in total.
The rate of essential visitors in 2021 exceeded the indicators of 2020 and 2019. The share of potential customers increased to 77% (74% in 2020, 72% in 2019), 41% of them searched for products and services for business (38% in 2020, 36% in 2019). The decision-makers amounted to 70% (67% in 2020, 63% in 2019). Visitors with a purchasing budget of 20 million and more than 50 million increased up to 40% (36% in 2019 and 2020).
The representatives of the largest drug manufacturers like SkopinPharm, Valenta Pharm, BIOCAD, GENERIUM, R-Pharm, PHARMASYNTEZ, Pharmstandard, Sintez, PETROVAX PHARM, NANOLEK, GEROPHARM, Veropharm, POLYSAN, AKRIKHIN, BIOTEC, Berlin Pharma, Bayer, STADA, and others visited the exhibition.