GERMAN COMPANIES AT PHARMTECH & INGREDIENTS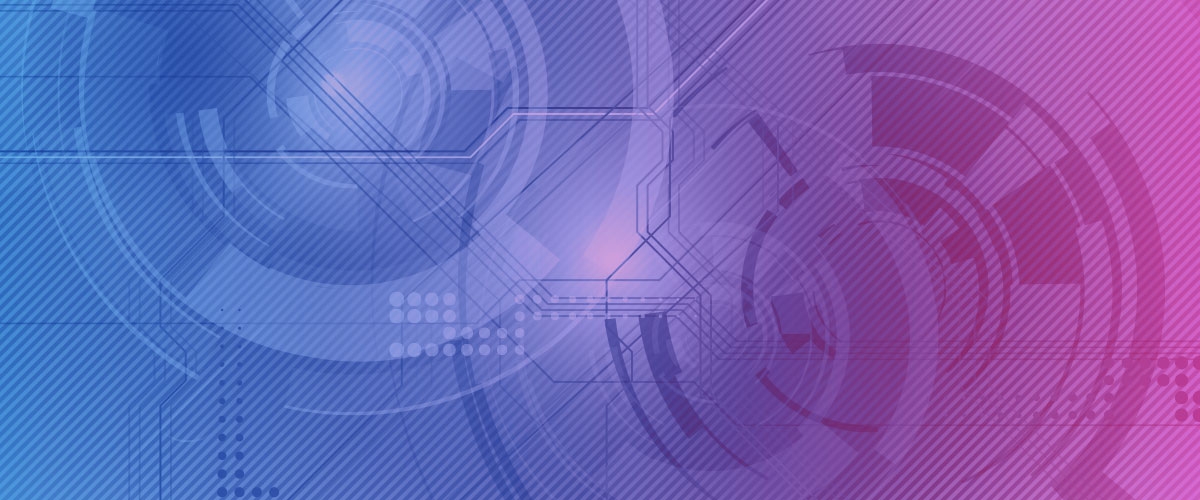 What goals are they setting and what role does Pharmtech & Ingredients play in their achievements?
Germany has present a national pavilion at Pharmtech & Ingredients since 2009, organised by the Federal Ministry for Economic Affairs and Energy (BMWi) in Cooperation with the Association of the German Trade Fair Industry (AUMA).
The aim is to support German companies by entering and working in the Russian market and by establishing and strengthening valuable business cooperation.
Russia, with a population of 145 million, is a very interesting pharmaceutical market that offers a large growth potential. The number of companies participating in the German Pavilion has been growing continuously and reached 39 this year, demonstrating confidence in the Russian market. It also shows how attractive the Russian pharmaceutical industry is to international companies. Most of them have a long tradition and wide experience of communicating with Russian pharmaceutical market exhibiting in the industry's top trade event.
For example, Jentec has exhibited since the very first Pharmtech & Ingredients 20 years ago. This has led the company to establish close relationships with the local pharma market. BMA Group are back again after first exhibiting 9 years ago, as they have found "enormous potential of the Russian-speaking market for second-hand pharmaceutical machines from Germany."
So what are the goals German companies are setting and what role does Pharmtech & Ingredients play in their achievements?
"The Russian pharma market is an attractive and important market, due to the country's size, population and geographical importance. Additionally it has an above average growth with still a high potential to become one of the 10 biggest worldwide. Therefore we are keeping up our effort to be well presented in the Russian pharma market."
"In Germany, representatives of manufacturing companies have a designated territory, they make an appointment and drive to the customer for a quick conversation. This is rather difficult in Russia. Therefore, participating in this fair is important and effective. You maintain existing contacts and you establish new ones."
"Pharmtech & Ingredients is the most important exhibition for the Russian pharmaceutical market for WIPOTEC-OCS. We participate each year in order to engage with our existing customers, meet new visitors, listen to their needs and tasks and to present our newest developments. As the leader in Track in Trace (serialisation & aggregation) and due to the upcoming deadline in 2020 we are of course looking forward to receiving feedback from our customers on the progress achieved."
"Pharmtech is by far the leading trade fair for the Russian pharmaceutical industry and also has a strong international reputation. In fact, most of our customers will be attending this year's fair. Due to the fact that it is being held in November, we feel this gives us a great opportunity to discuss the industry's needs for the following year and share important information with our customers. We also look forward to making lots of new customer contacts at the event."
Don't miss out of the German pavilion at Pharmtech & Ingredients 2019. Use promocode pha19eLIIA to get your ticket.