A MASSIVE SUCCESS FOR PHARMTECH & INGREDIENTS' 21ST EDITION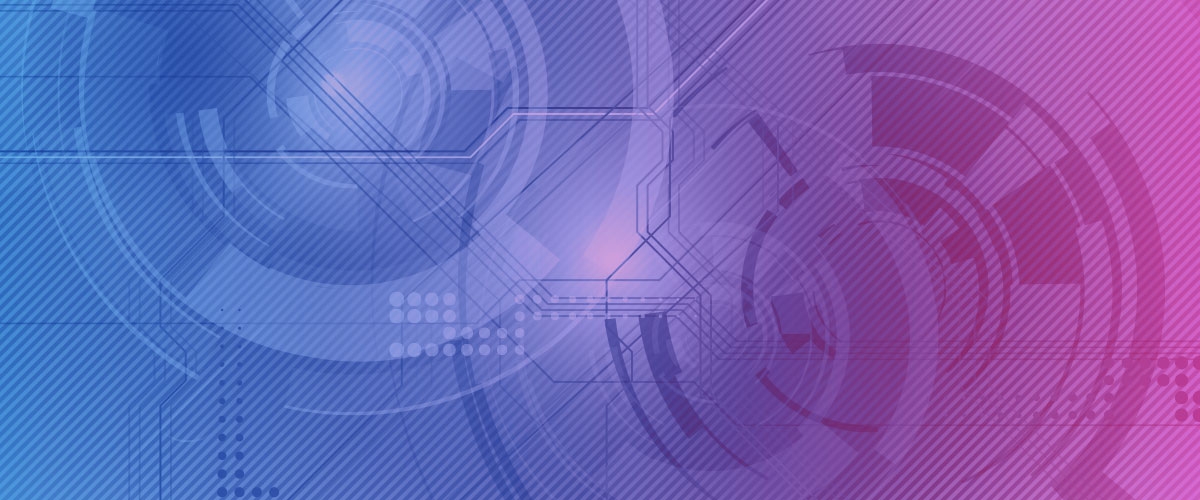 Another impressive Pharmtech & Ingredients closes its doors
Over 470 companies showcased their offerings at this year's show, 130 of whom were there for the first time. Germany, Switzerland, India and China presented their national pavilions. The exhibition was visited by 8,231 pharmaceutical industry specialists, which is 2% more than in 2018.
In the pavilions of Crocus Expo, the latest equipment from global manufacturers, innovative technological solutions and raw materials of the highest quality were presented. Contracts were concluded onsite for equipment and materials for pharmaceutical production.
A whole series of events took place with leading industry experts and representatives of exhibiting companies, where the most important issues facing the industry were discussed.
The programme kicked off with a session on how ready the market is for Russia's new medicine labelling regulations, with speakers from key bodies and companies involved in the new project.
A round table was held on 'Export Potential: New Points of Growth', co-organised with GMP News magazine. Experts discussed the possibilities for Russian companies to enter foreign markets and the obstacles and challenges that may arise.
On Day 2, exhibiting companies spoke about their methods of improving production efficiency at various stages of the companies' life cycle at the discussion session 'An effective look at technical support for medicine production'.
An important event of the second day was the round table 'API production. The economic aspect', where company heads discussed issues of providing the Russian pharmaceutical industry with raw materials, preferences for Russian companies during public procurements and the economic effect of such preferences, as well as various external and internal factors affecting production profitability and general market conditions.
The popular Pharmtechprom forum also took place over two days covering:
Raw Materials and Ingredients for Pharmaceutical Production
Technologies and equipment for pharmaceutical production
Packaging Materials and Equipment
Related Processes for Pharmaceutical Manufacturing
Many exhibiting companies used Presentation Zone B to demonstrate their innovative products and technologies, talk about their experience in the pharmaceutical industry and answer questions from the audience.
At the gala reception on 20 November, the Pharmtech & Ingredients award winners were announced, find out who the winners are here.
If you're looking to promote your brand or products on the Russian and CIS markets to a highly-targeted audience, join us at Pharmtech & Ingredients 2020 next November.
Applications are now open for stand bookings.
Enquire today to secure the very best stand location.