IS THE RUSSIAN MARKET READY FOR THE NEW MEDICINE LABELLING BILL?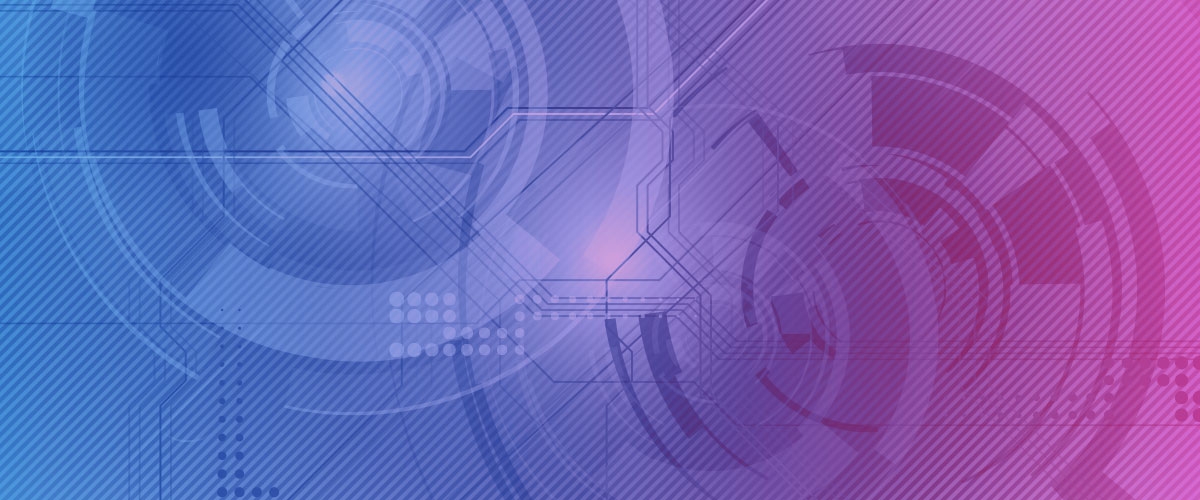 Pharmaceutical industry experts discuss the market's readiness for the new universal labelling project
New regulations for mandatory labelling of medicines throughout Russia are planned to be introduced on 1 January 2020. This is a huge upheaval for all those involved in distributing medicines in Russia and a lot must be done before the project is implemented.
Pharmtech & Ingredients 2019's opening day saw a round table discussion on how ready the market is for labelling of medicines.
Speakers included representatives of the pharmaceutical industry involved and affected by the project:
Elena Kudryavtseva, Deputy Head of the Office for Organising State Quality Control of Medical Products at Roszdravnadzor
Sergey Kholkin, Head of the Pharma Department of CRPT, the operating company responsible for the project
Margarita Mustafina, Project Manager, Teva
Evgeni Nifantiev, Chairman of the Coordinating Council of the Russian Association of Pharmacy Networks, Development Director of NPK Katren
Anatoly Tenzer, Head of the Pharmacy Department of the Moscow City Health Department
Mikhail Ignatov, Executive Director, Association of International Pharmaceutical Manufacturers
Vladimir Shipkov, Executive Director, Association of Pharmaceutical Companies Pharmaceutical Innovations
Vadim Kukava, General Director, PharmaSpace Medicinal Ecosystem German Inozemtsev
The discussion was moderated by Victor Dmitriev, Director General of the Association of Russian Pharmaceutical Manufacturers, who announced some positive news. Firstly, the introduction of the bill is being pushed back from 1 January to 1 July 2020. Additionally, the crypto-code applied to secondary packaging will be reduced in length from 88 to 44 characters.
He also expressed concern that of all the EEA countries, only Russia is currently introducing the marking, which may create certain market barriers in the circulation of pharmaceutical products.
Elena Kudryavtseva from Roszdravnadzor reported that there are 124,000 organisations involved in distributing medicines in Russia that must register, and only 30% have already done so.
Sergey Kholkin, Head of Pharma at CRPT, the operating company responsible for the project, shared the project's progress. The system has been created, technical solutions have been implemented, but there are unresolved issues remaining. The nuances of pharmacies' business processes are not fully taken into account yet and the system does not account for certain special cases.
According to Mr Kholkin, most of those already registered are municipal organisations, commercial companies have not been very active, which has meant a drop in connection dynamics.
Project Manager at Teva Margarita Mustafina, spoke from personal experience about medicine manufacturers implementing technical solutions. According to her, delays in starting the system may occur because most companies have not yet updated their software with the project's requirements. Nationwide, this will not happen in a month and a half, even nine months after the final requirements were announced it has not yet happened.
According to Ms Mustafina, there are many technical aspects and documentation issues that still require refinement. Defects in test batches with printed crypto-codes are high – 15 packages out of 90 sold are not read properly.
Evgeni Nifantiev, Chairman of the Coordinating Council of the Pharmaceutical Association, expressed concern that in case of any failure, the blame will be put on pharmacies and doctors, as they interact directly with patients. It's a big risk – many processes have not yet been resolved including many key processes for pharmacies. The project's failure may also affect the introduction of long-distance medicine supply, which may require a complete reprocessing of the entire system.
Mikhail Ignatov from the Moscow Department of Health however expressed his confidence that phased implementation will help to resolve any issues that arise. The department is interested in launching the project as soon as possible and ensuring quality medicines for patients in need.
Anatoly Tenzer, Development Director at NPK Katren, criticised the project's progress, praised that of distributors, and reported that during project negotiations it was unclear who the main authority was, making it hard to obtain the regulations to speed up and facilitate the work. Mr Tenzer compared the system with the first Wright brothers' aircraft, which was successful technically and flew 100m but nothing more. Anatoly Leonidovich insisted that it was too early to draw conclusions about the project's readiness for sales and welcomed the postponement.
Representatives of pharmaceutical associations added their voices to the criticism. Vladimir Shipkov from the Association of International Pharmaceutical Manufacturers criticised the project management by both the government and the operating company. Regardless, he called for optimism as State Duma deputies are meeting to discuss many labelling issues.
Vadim Kukava, Executive Director of the Pharmaceutical Innovation Association, noted that even 99.9% readiness means the project is not yet ready. Due to numerous discussions, the crypto-coding system has changed so much that it is a completely different system to the original proposal. Mr Kukava called for better sharing of information on the project, to address its negative aspects, and to speak more openly about issues.
Find out more about the current issues facing Russia's pharmaceutical market at Pharmtech & Ingredients 2020, the country's no.1 trade show for equipment, raw materials and technologies for the pharmaceutical industry.
Put your brand and products in front the key buyers and distributors to grow your business in Russia.
Enquire today to learn more about your participation options.