THE FUTURE OF STERILIZATION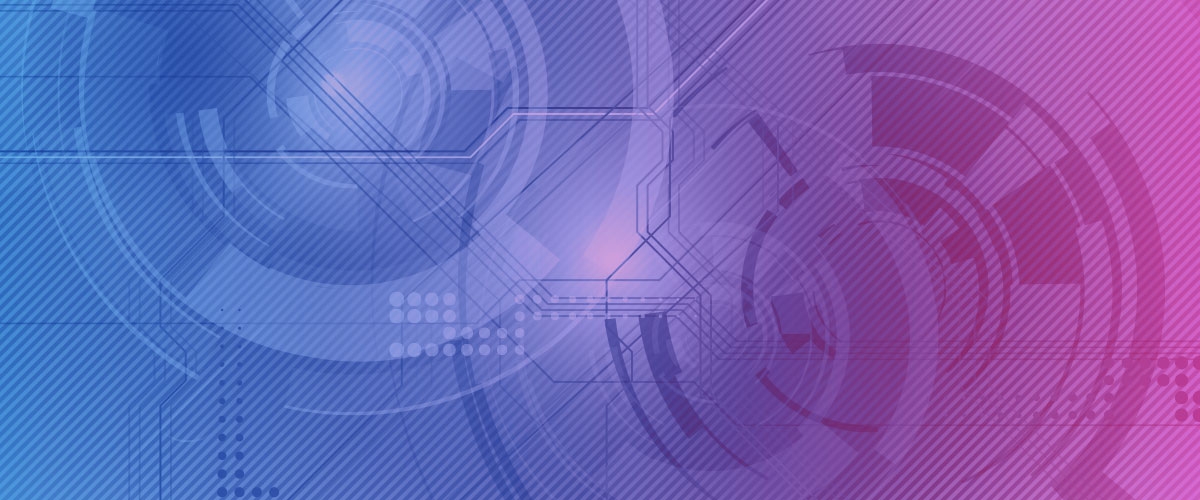 De Lama company will present the new technological method for low-temperature sterilization
De Lama has just presented and delivered on the market a technology of sterilization able to change the rule of the game. De Lama, already produing pass-box for decontamination with Hydrogen Peroxide, after years of reasearch evolved the technology in order offer on the market a state-of-the-art futuristic sterilizer with Hydrogen Peroxide under deep vacuum called DLVHP/ST.
This is the link to product page: https://www.delama.it/en/products/
This machines is unique on the market, as can reach, real sterlization (log -6 sterization level that can be reached with classic ETO, superheated water or saturated steam autoclaves) with a low temperature process, with no limit of space (equipments starts from 500 liters but can reach up to 30 cubic meters and even more), and offers a new way to sterilize, for example, medical devices, as syringes, catheters, surgycal kits etc, avoiding the use of ETO, a critical gas, very difficult to manage because of its explosivity and toxicity.
De Lama has been a leader player in production of ETO autoclaves, and still this sterilizer are part of an importan business fot the Company, but today De Lama is able to offer another solution.
The machine has already been order and delivered to some of the most demaning and advanced company in the world in the field of medical devices, prostheis and also food packaging.
The peculiarity of the use of the vacuum technology allows gas full penetration into the widest variety of packaging.
Vacuum system is composed by multiple step high vacuum system to allow the most effective sterilization phase and gas removal at cycle end.
The sterilisation cycles work in an open loop, without any consumable, and grant a very high level of repeatability.
Thermo-labile finished products in blister can be fully sterilised in the most recessed cavities.
DESIGN & CONSTRUCTION FEATURES
Capacity: from 500 lts. up to many cubic meters (30 cubic meter or more is feasible)
Semi-automatic hinged doors or automatically sliding doors or new Magnetodoor® magnetic driven door.
Chamber execution in highly satin finish AISI 316L stainless steel (mirror finishing on request)
Direct ventilation in chamber with magnetic coupling fan to improve hydrogen peroxide circulation
Open loop configuration with catalyst (no consumables) on exhaust
MAIN ADVANTAGES & FUNCTIONAL FEATURES
Process reliable and fully validable
Enhanced extraction of residual H2O2
Low H2O2 consumption
Cycle repeatability
Time savings
The process is extremely fast when compared to other low temperature sterilization processes
Savings on filter elements and ventilation systems The final elimination of peroxide in the room does not provide for the impact on HVAC filters: in fact, there are no air flows for the degassing of the machine that impact on the company's ventilation systems.
Savings on maintenance costs The DLVHP / ST is also equipped with a catalyst for the elimination of hydrogen peroxide residues which does not require the need for consumables and, therefore, maintenance costs for the replacement of components.
PRODUCTS STERILIZABLE WITH DLVHP/ST
Sterilization of thermosensitive medical devices such as catheters, plastic syringes, masks, etc**.
For those thermolabile products, once sterilizable only through ETO (i.e. ethylene oxide gas) or gamma rays, today there is a new solution.
The result is to replace the demanding management of ETO (flammable, toxic and expensive to manage) with a much simpler, cheaper and eco-compatible process that can also be completely internalized in the company (unlike gamma rays, that for their criticality are managed in specialized centers outside the manufacturing company).
Terminal sterilization of packaging, even outside a classified area.
The process of packaging products such as syringes already sterilized, can now be done by totally eliminating the use of the very expensive Class A (or B) clean room where it was necessary to realize the packaging of the products. Although the contents of the syringe have been previously sterilized, the legislation stipulates that even the air inside the packaging and the external surface of the syringe must be sterile. Until now there was no other solution than to realize the packaging operations inside a classified and aseptic area. Today all this can be avoided. With the autoclave proposed by De Lama, Hydrogen Peroxide, by means of a strong vacuum, is able to penetrate the packaging and to penetrate surfaces such as Tyvek, thus sterilizing the environment inside the package and the external surface of the product.
Tyvek (or other) specific package, once extracted by autoclave, even if the operation is realized in a non-classified area, preserves the sterile environment inside packaging created by sterilization process through Hydrogen peroxide made with DLVHP/ST.
To carry out this sterilization it is sufficient to insert the packages in the chamber and start the cycle. All of this can occur, we repeat the concept, also in a lower classification environment, thus avoiding the costs of environments classified as high-level aseptic.
Heat-sensitive Surgical Kits.
Another field of application where until now the ETO was the only solution.
Prosthesis for implant.
Thanks to the deep penetration of Hydrogen Peroxide and its cold process, Sterilization through De Lama DLVHP/ST is a new solution for Prosthesis for implants of various materials and for diffrent surgical applications like: knee, ankles, elbow, jaw and more.
Prosthesis are usually sterilized inside their plastic or Tyvek packaging.
De Lama is always available to test the sterilization of every single prostheys produced in order to verify the perfect sterilization also in the most inner parts and holes for objects with a complex design and also to verify the complete material compatibility with Hydrogen Peroxide.