CUSTOM BUILD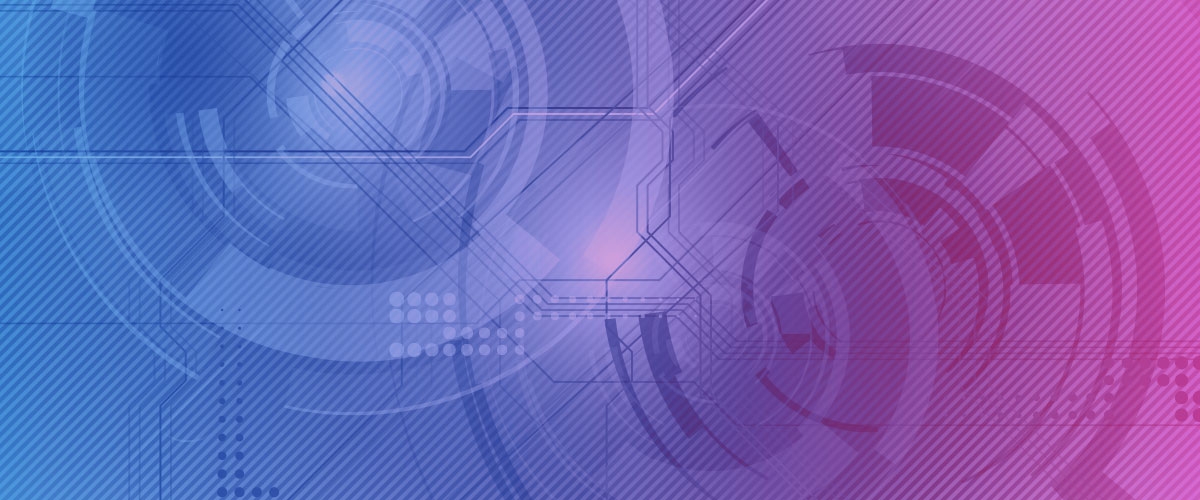 Do you want your stand to be completely different from the others? Order an individual project
Acex>> Arderia>> Capsugel>> DecorDeFacto>> Dorian>> GCL>> Imcopharma>> Klimaoprema>> Marquis>> NewPack>> NewTech>> Nordson>> Novatec>> Pollena>> Sartorius>> Smurfit Kappa>> Trepko>> Trimo>> Vigo>> Xclusive Travel>> Acticomp>> Beltamozhservice>> Korol sladostey>> NMGK>>
Standard Shell Scheme>> Premium Shell Scheme>>
For over 15 years we have been successfully implementing individual projects for the construction of exhibition stands. We offer an interesting design for stands of any size, select options for different budgets. A personal manager will work with you, who will tell you what to consider when planning your stand, how to optimally calculate the budget, which design solution to choose and why.
In 2019, more than 100 companies ordered custom build stands from us.
Why we recommend a custom build stand
it is an effective presentation of the company in the general row;
it is an indicator of the high status of the company;
it is an opportunity to emphasize the special style of the company;
it is an opportunity to attract more clients;
What is important to consider
When planning your budget for construction, take into account the area of the stand, the complexity of the design and the laboriousness of implementing ideas, as well as the potential costs of its maintenance.
Order everything in advance - late orders are subject to a surcharge.
Stand samples