ISLAND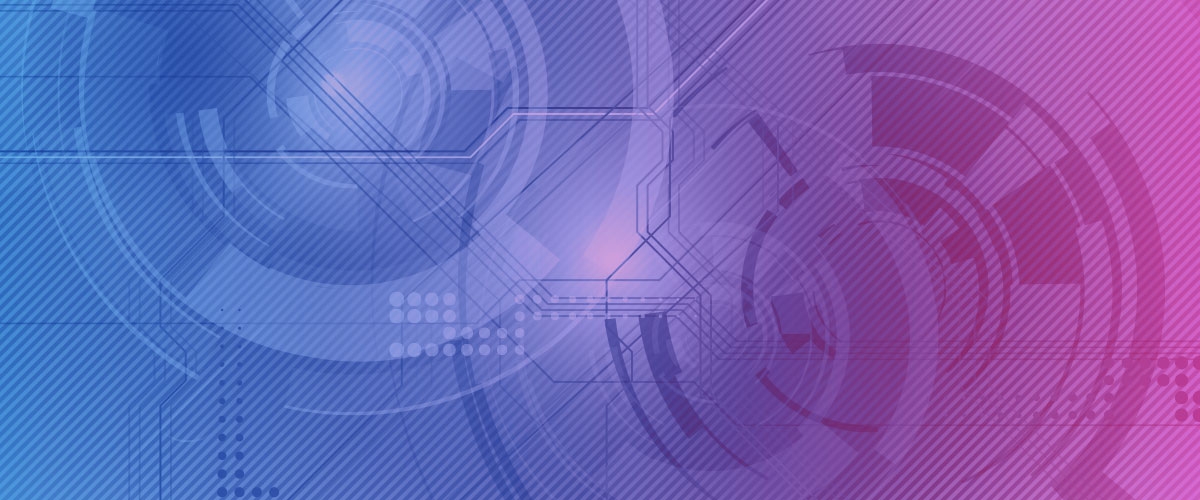 The photo shows a corner stand of the standard plus shell scheme. It is spacious, although it has a small area and is clearly visible.
Note:
the island position makes the stand accessible from all sides;
the island stand is great for collective expositions;
the island configuration allows you to zone the space in different ways.
DOWNLOAD THE PACKAGE