LIVORNO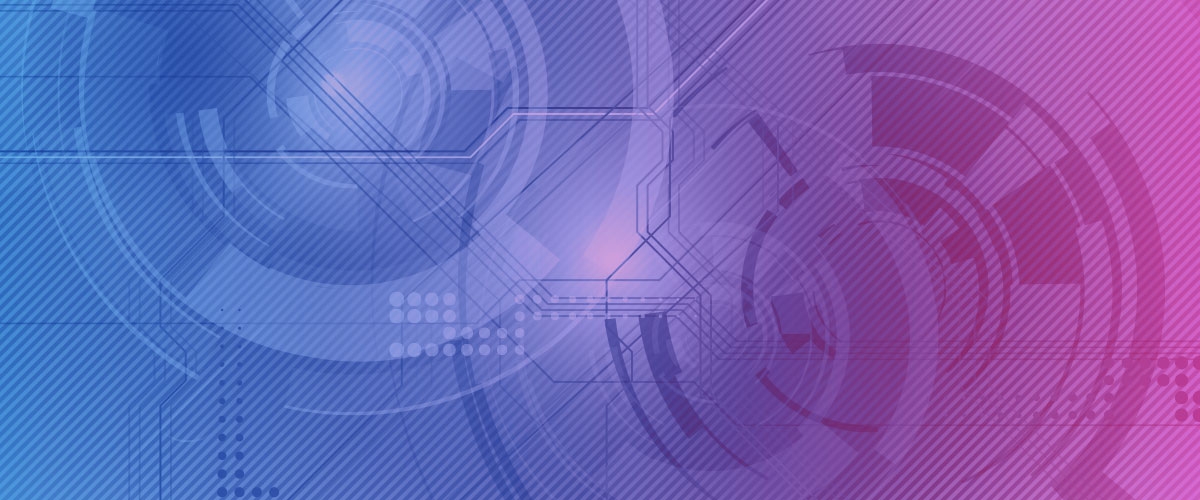 Full colour digital print on the vinyl banner can be placed along the walls on the perimeter of the stand. Columns are light-boxes with milk plexi-glass surfaces, where you may place your logos or digitally printed graphics on the translucent self-adhesive film.
Note:
Due to the absence of vertical structures along the perimeter, the stand looks spacious (Cronos, Fraikin).
The stand with illuminated light semicircular columns is outlined against the stands without illumination (Vodeco).
DOWNLOAD THE PACKAGE