ACTICOMP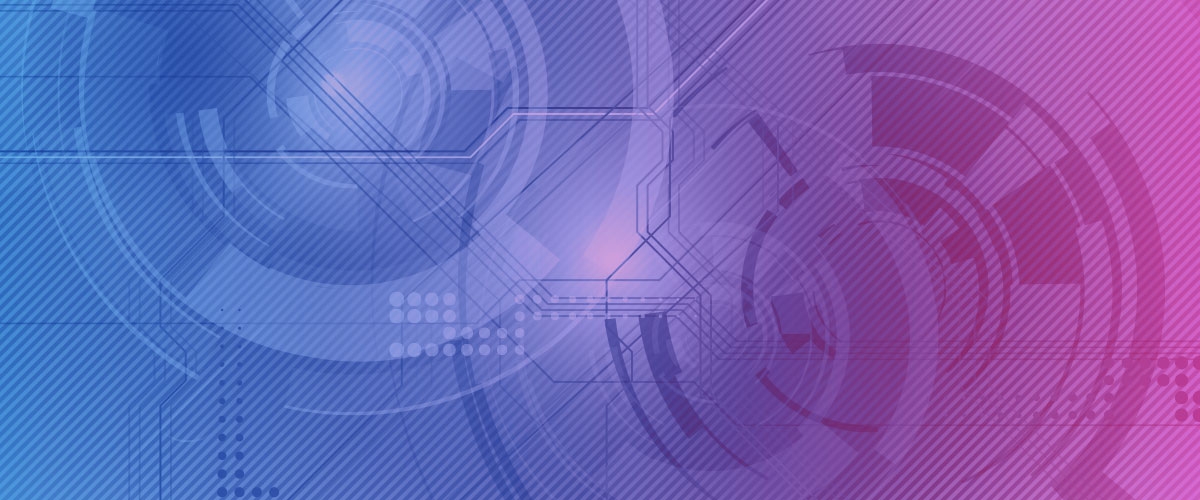 PharmTech exhibition, stand area is 18 sq.m.
Acticomp is a pharmaceutical manufacturing company. The small stand does not look like this due to the configuration. Recesses and niches made it possible to conveniently zone the space: there is a meeting area, a convenient reception and a completely inconspicuous storage room.
Order an individual project:
we will select an original design solution;
we will emphasize your corporate identity;
we will present your products and services in a favorable light;
we will save your time;
we will help you to optimally calculate the budget.