---
Mar 19 | 2019
and environmental condition monitoring systems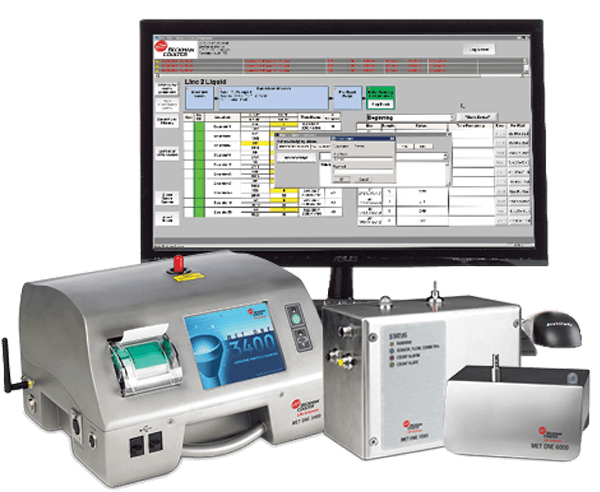 AQUAANALYTIC will traditionally participate in the international exhibition of equipment, raw materials, and technologies for pharmaceutical production Pharmtech & Ingredients. At the company's stand will be represented full information about its longstanding experience of work on projects in the field of environmental monitoring. The company's work is developing systems for continuous particle monitoring, microclimate parameters monitoring and microbial parameters monitoring. The company also perform system installation on a turn-key basis. Also, on the stand, you will find a presentation of interlock systems for cleanrooms. There will be an opportunity for visitors of the company's stand to see and analyze each component of represented systems on a working model of a cleanroom.
Through close cooperation with Pharmagraph and Beckman Coulter, AQUAANALYTIC developed a high-quality and time-tested complex product. Such systems have been installed at more than 100 sites in different industries.
A unique software enVigil by Pharmagraph is a fully configurable control system for airborne particle monitoring and environmental condition monitoring in cleanrooms. Into the monitoring system can be adopted any measurement device or support hardware, such as sensors, particle counters, microbiological air samplers, TOC-analysers and other equipment based on customers' demands.
Implementing our projects we apply the most accurate, high quality and reliable measuring instruments by world-leading manufacturers. In addition, we provide our customers with documentation for validation, annual calibration, and technical service.

The exhibition Pharmtech & Ingredients is an important element of the development of pharmaceutical industry. For AQUAANALYTIC the exhibition is a priority branding event.


Waiting for you in Crocus Expo, on 19-22 November 2019!